Tottenham Hotspur bringing Mauricio Pochettino back to the club as their new manager would not work.
That is the view of ESPN pundit Steve Nicol, who believes that the Argentinian would struggle to recapture the magic from his first spell in North London.
Of course, Tottenham are looking for their next manager after announcing the departure of Antonio Conte at the end of last week.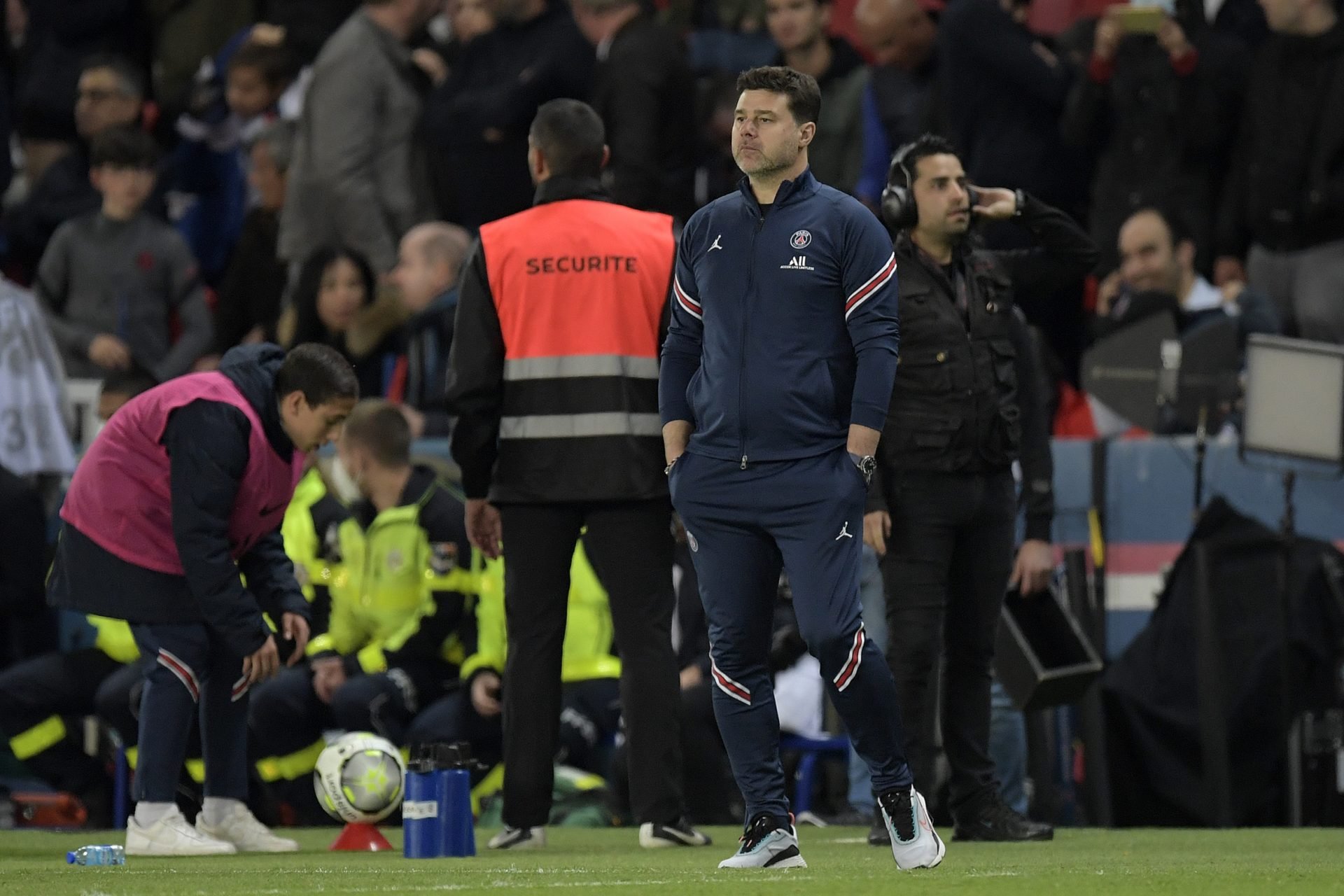 The club have bought themselves some time by confirming that Cristian Stellini and Ryan Mason will oversee the team for the rest of the campaign. But the pressure is definitely on to get the next appointment right.
It is fair to say that none of Tottenham's last three appointments have really worked out as the club would have hoped. And with that, that has prompted some supporters to implore Daniel Levy to reach out to a certain Mauricio Pochettino.
Tottenham bringing Pochettino back wouldn't work
Pochettino captured the imagination like few Tottenham bosses of the last few decades. He took the side to the Champions League final. And they were in contention for the Premier League title.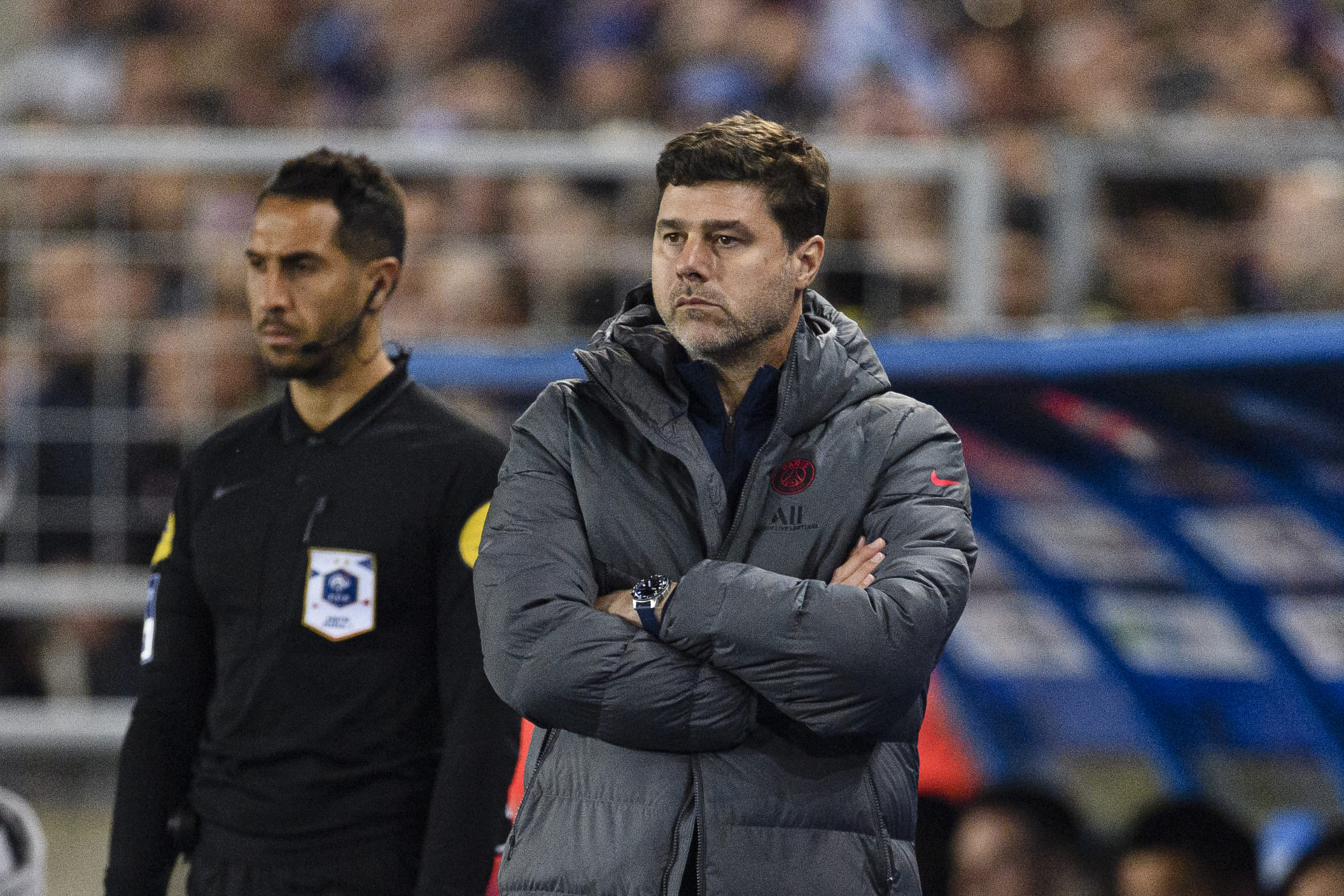 The 51-year-old remains out of work after leaving Paris Saint-Germain. And with that, some will insist that he is the perfect option for where Tottenham are now.
However, Nicol believes that Pochettino would really struggle to pick up where he left off if he made the return to Tottenham.
"It's never the same," he told ESPN. "It's very difficult to put your finger on the reasons, but for everybody who's gone back, whether it's a coach or a player, it never works. It just doesn't work. And I'm not so sure you can have the same relationship with your chairman having been sacked by them, having been given the worst news for any coach. 'No thank you, we don't want you anymore'. I don't see that.
"You don't just go back and say let's start again and everything's rosy. It doesn't work that way. I don't see Pochettino at Spurs again. I absolutely don't see it. And I don't think it would work."
You get a sense that Pochettino may not be the top target for Tottenham. He is available. So if Spurs really did want to bring him back over any other name, then they would surely have made a big play for him by now.
Perhaps that will come. Perhaps they have reason to believe that he does not want to take the job at this stage of the season. But from the outside, it does seem like they may have some reservations.
Pochettino's stock is arguably nowhere near as high as it was when Spurs were challenging for the Premier League title, or when they reached the Champions League final.
Having said that, bringing him back would surely force the board to ask some difficult questions of themselves. One of the reasons Tottenham could not take that final step under Pochettino was that he was not really backed in the transfer market at crucial times.
If Spurs bring him back, the board surely either need to be prepared to make changes, or they risk Pochettino taking Tottenham no further than he managed last time.
Related Topics
Have something to tell us about this article?
Let us know