England ended their preparations for Euro 2012 with a 1-0 victory over Belgium at Wembley this afternoon.
Danny Welbeck scored the match's only goal in the 36th minute, with a sensational finish. This goal capped an average first-half performance from Hodgson's men.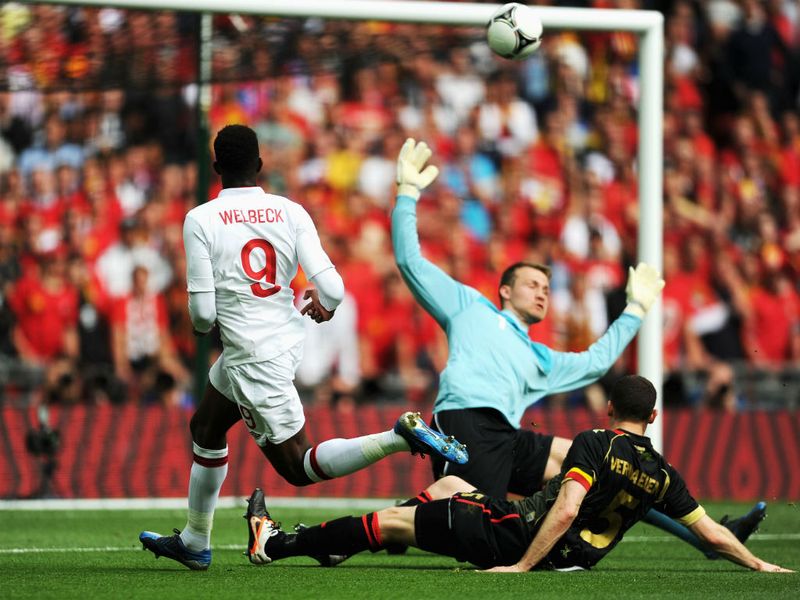 Belgium had the majority of possession throughout the match, however the English defence proved defiant as the Three Lions completed the narrowest of wins.
This match will surely give England some well needed confidence heading into an important tournament, where the team are under immense pressure to perform, despite the nations expectations being supposedly low.
Traditionally, England go into every major championship firmly convinced that they are going to win it. This belief—some might call it arrogance—bleeds into how England plays. They play like the favourites, and they're eventually beaten by someone else who legitimately deserves such a title.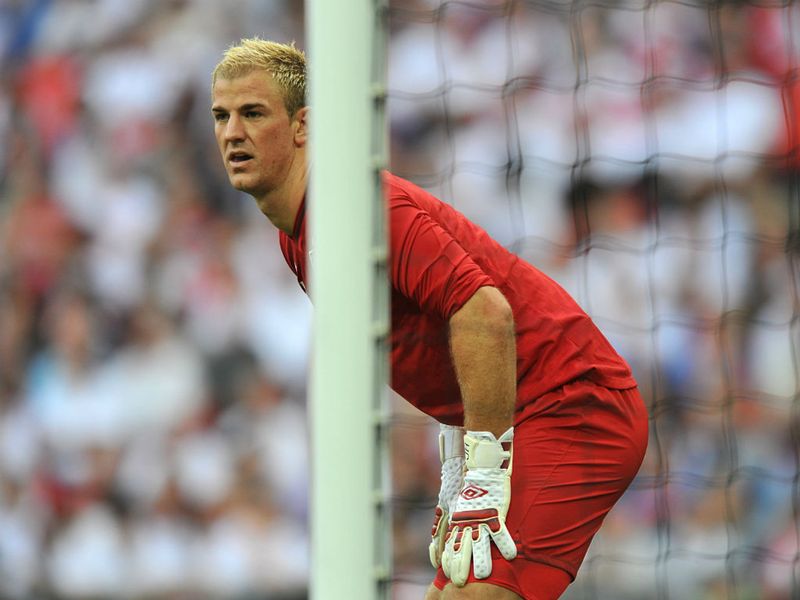 So far Roy Hodgson's appointment has been a breath of fresh air. England now play like the side they are—a decent, but not brilliant squad. There now seems to be a mentality that England need to keep things tight and grind out wins.
Roy Hodgson has built a career on the basis of getting the best out of lesser teams, and this approach, after two games, seems to be working for England. 1-0 wins aren't always enjoying to watch, but few England fans will be complaining if that brings the team success.
An underdog mentality, combined with tactical discipline, might just get England further in Euro 2012 than their usual blend of dissapointment and sloppy defeats.
Hodgson's next game in charge will be England's opening match of the group stages against a much-improved French side. The ex-West Brom manager will be hoping to maintain his current 100% win-rate, although this will be easier said than done.
Please feel free to comment with your thoughts and opinions.