David Seaman has singled out West Ham United goalkeeper Alphonse Areola after their defeat to Manchester City at the weekend.
On the Seaman Says Podcast, the Arsenal legend was reflecting on a tough day at the London Stadium for David Moyes's side.
It was always going to be a very difficult task getting anything out of a game against the European champions.
Pep Guardiola's side have a 100% winning record in the league but faced a real test against West Ham.
The Hammers have started the season brilliantly, defeating Chelsea and Brighton already this season.
They even went ahead thanks to a fantastic James Ward-Prowse header in the first half.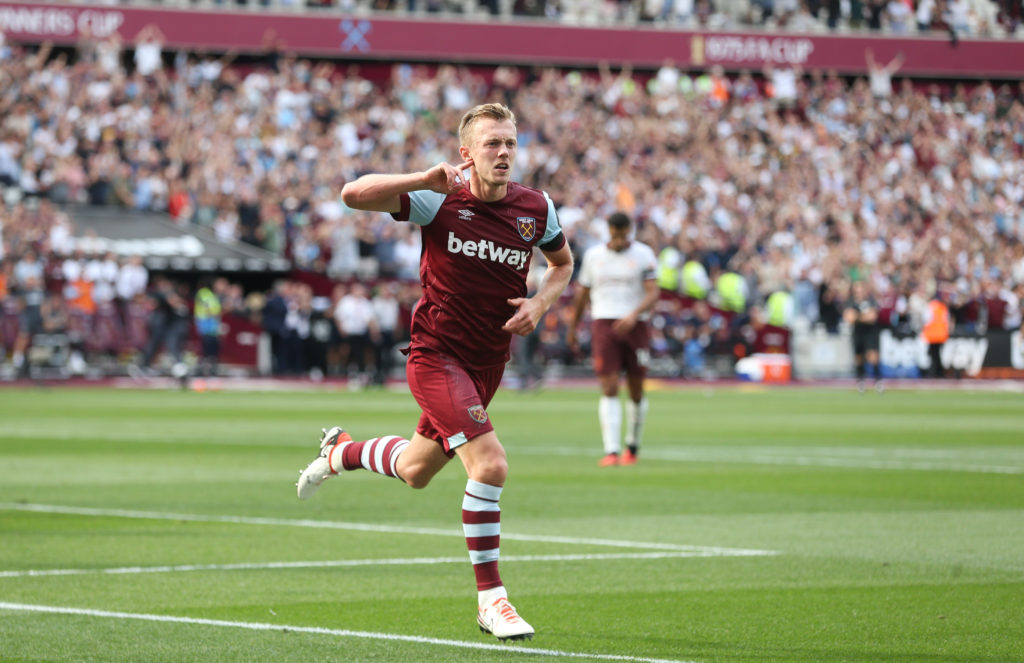 However, despite Alphonse Areola's best efforts, Man City put them to the sword in the second half.
David Seaman was still very impressed with Areola who kept the score respectable for West Ham.
The £7.75m goalkeeper has shone after taking over from Lukasz Fabianski this season.
Seaman impressed with West Ham star Areola
During Seaman's Save of the Week feature, the French international earned some recognition.
Talking about his performance against Man City, Seaman said: "I've got to give it to [Alphonse] Areola because it's not save of the week, it's saves of the week because he had so much to do and so many saves to make.
"It was really hard to pick one although I have! The one that he made from [Erling] Haaland when Haaland did like a little bit of a bicycle kick.
"I know it looks spectacular but the timing that he's got to get on that is brilliant.
"But it was an accumulation of saves, he must have been into double figures.
"There was one corner where he made three saves within about ten seconds, I was very impressed with him."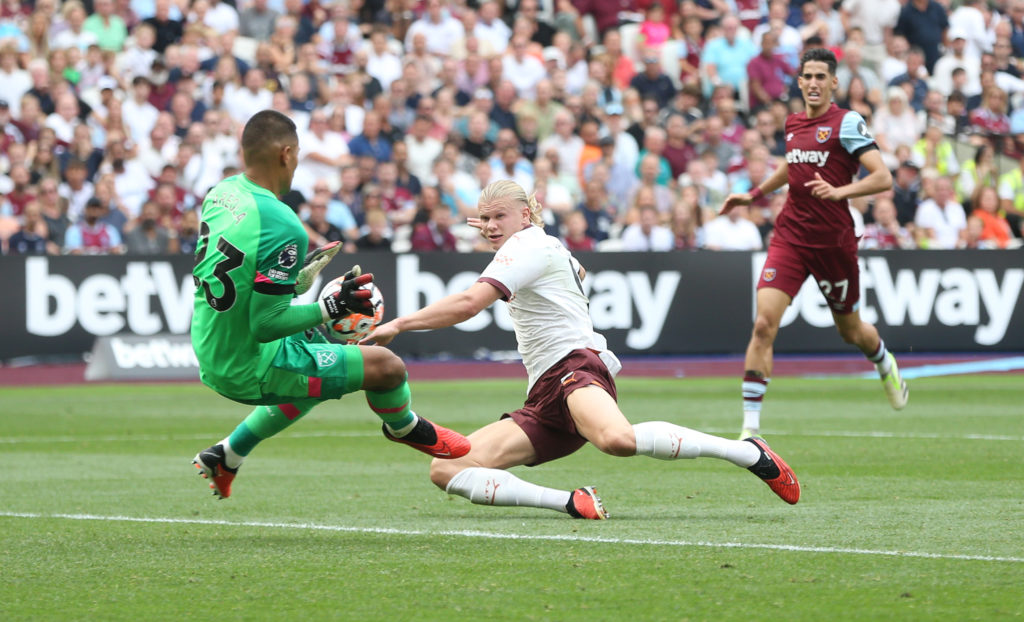 Seaman knows a thing or two about top goalkeepers and West Ham's Areola can be included in that category.
He's been the Hammers's cup goalkeeper for the past two seasons and it will be interesting to see if Lukasz Fabianski is given the nod in the Europa League on Thursday.
After spending years being a top-quality backup for several clubs, Areola is finally being given the platform to showcase his talents on a weekly basis.
Related Topics
MORE WEST HAM UNITED STORIES