Tottenham Hotspur have been linked with a multitude of managers over the past two months.
Spurs parted company with Antonio Conte in March, but with the season now over, Daniel Levy is still looking.
Although Ange Postecoglou seems to be the frontrunner for Tottenham, Graham Potter appears to still be in the frame.
The Athletic's Jack Pitt-Brooke reckons there's a "growing possibility" Potter could head to Spurs.
Now, Spain legend Cesc Fabregas has endorsed the 47-year-old Spurs target, in conversation with The Athletic.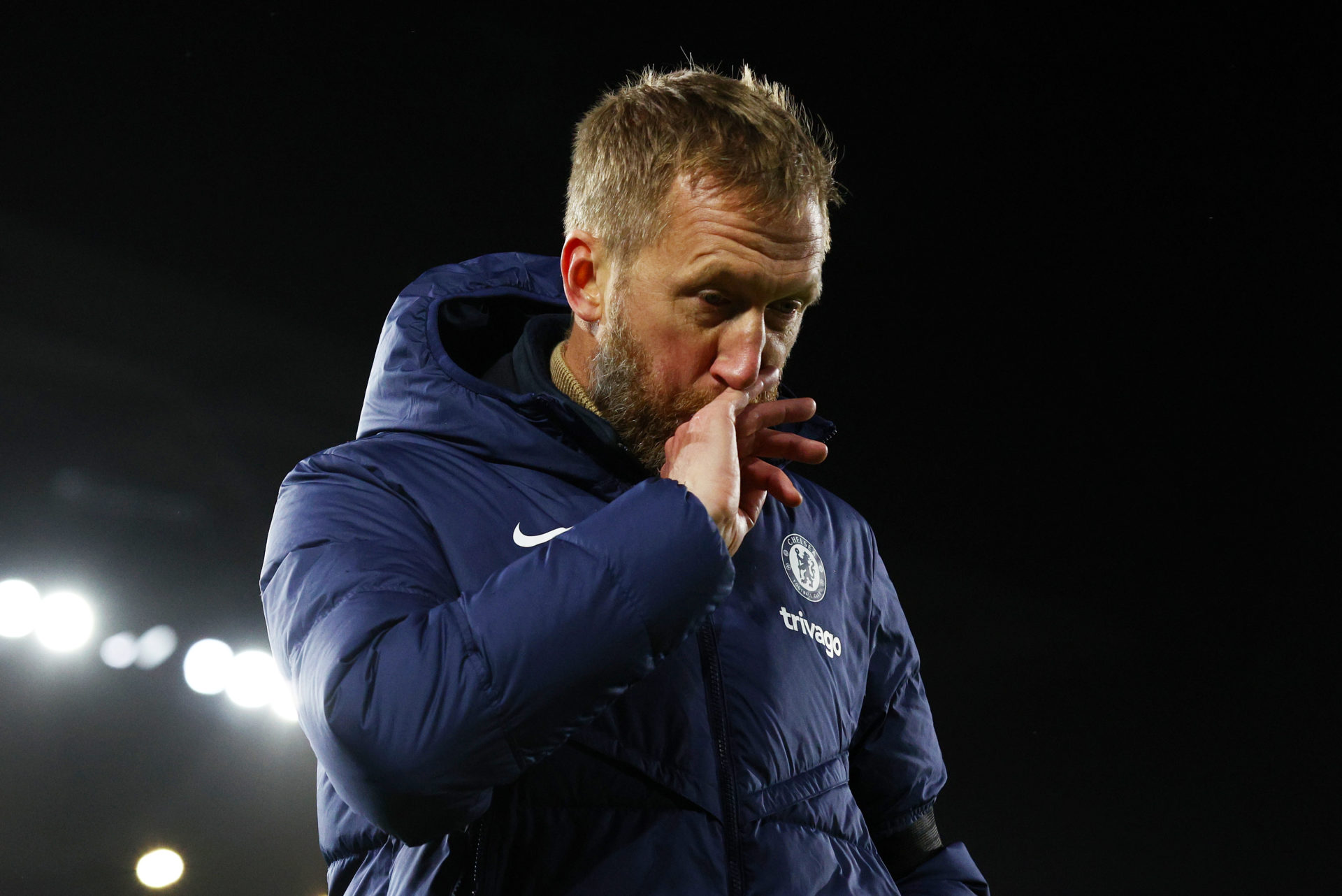 He told the outlet that he believed in Potter and bemoaned the ever-increasing panic leading to managerial sackings.
"I understand that the top, top teams nowadays panic very quickly," said Fabregas.
"Like Chelsea, you are eighth and you make a change and now you are 14th.
"A panic change does not always guarantee you that you'll get better. Sometimes it does, sometimes not.
"But if you really believe – I believed in Potter.
"I know the results weren't great but if you believe in him the way you say you believed in him…
"They had given him a five-year contract. Maybe give him some time. It's proven with other coaches that it worked."
Could Potter finally head to Tottenham?
Potter certainly seemed like a great shout for Tottenham two years ago.
At the time, football.london reported that some Spurs players loved what they saw from Potter's Brighton side when they'd come up against them.
Indeed, these Tottenham players were apparently open to the N17 outfit's board moving for the 47-year-old.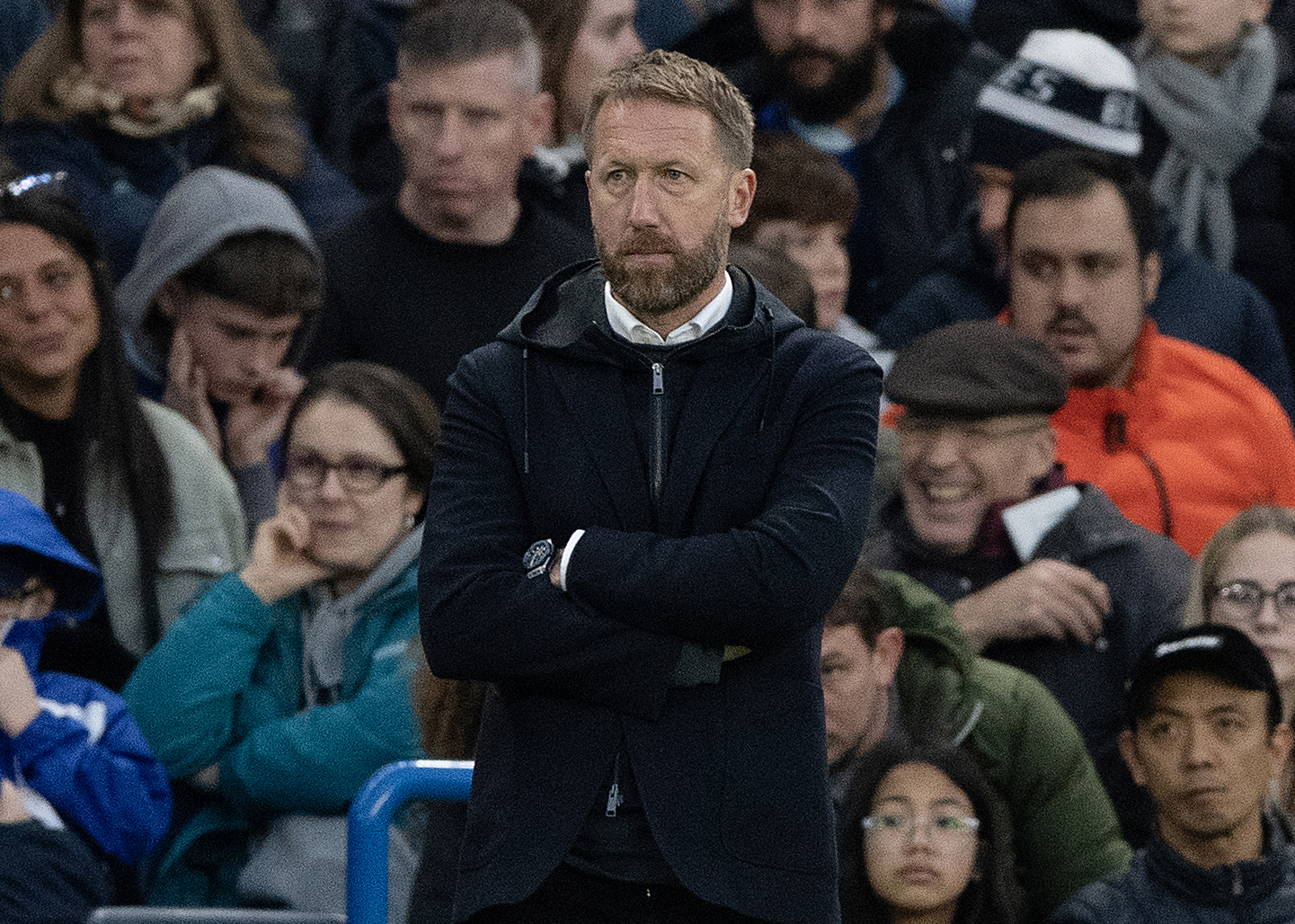 Admittedly, Spurs fans could now be thinking twice about Potter's suitability at the highest level after struggling with Chelsea.
At the same time, you'll always have managers for whom it just doesn't work out at one club, but they bounce back elsewhere.
Potter's style of play certainly fits Tottenham, so it's certainly one to watch in the coming weeks and months.
Hopefully it'll be weeks, no matter who it is – Spurs need to get a move on and build for next season.
Related Topics
MORE TOTTENHAM HOTSPUR STORIES