Celtic are currently looking for a new manager in wake of Ange Postecoglou's move south of the border.
As per the Daily Record, the Hoops are now 'considering options and taking applications' for the vacancy.
While Enzo Maresca is thought to be a frontrunner, the outlet also claims Celtic are looking at Kieran McKenna.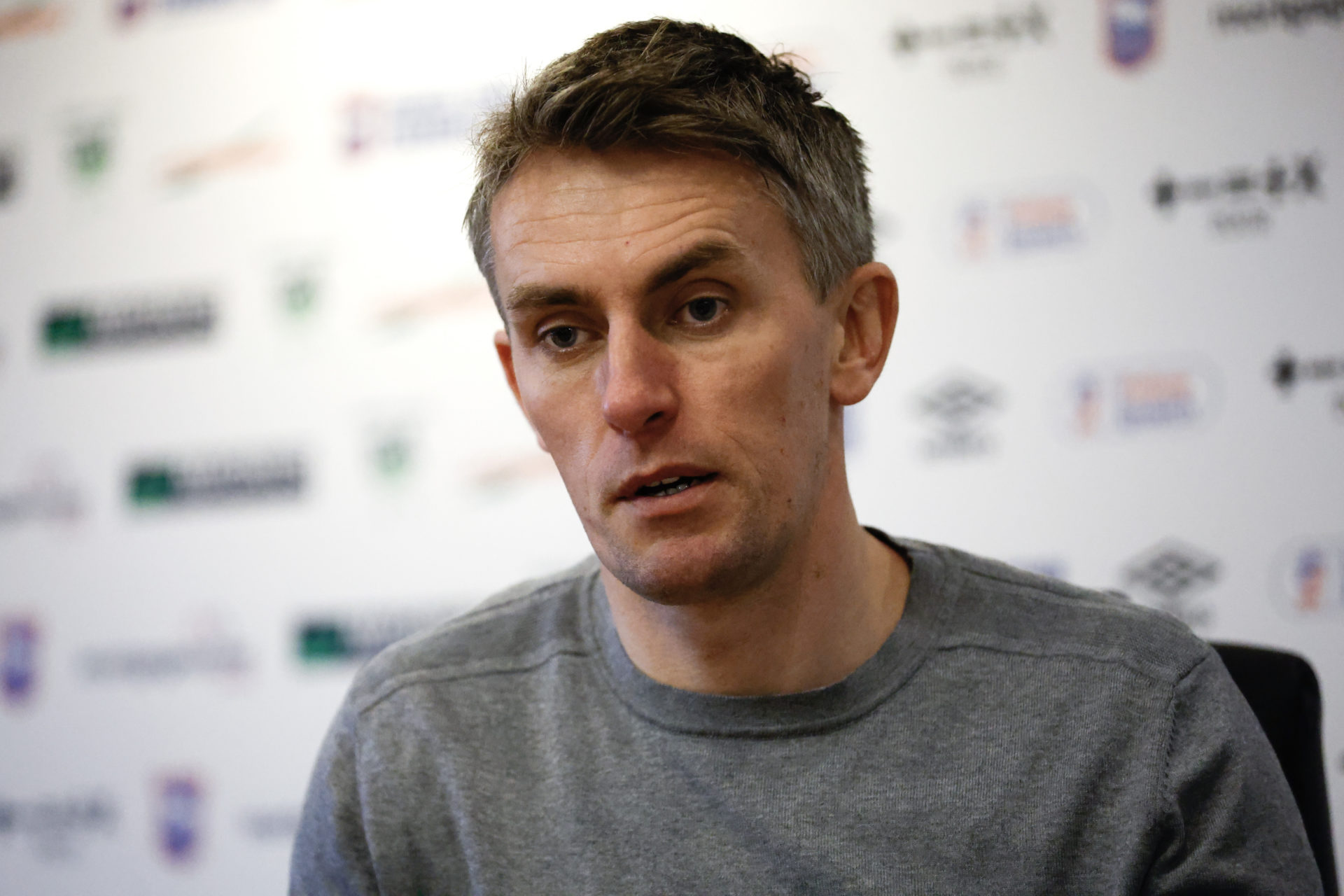 The 37-year-old currently manages English side Ipswich Town, who he steered to the second tier last season.
In a boost for Celtic, the Daily Record noted how McKenna's teams 'play in a similar style to Postecoglou'.
McKenna has also earned comparisons with another former Parkhead manager in Brendan Rodgers.
He previously told The Times how his fellow Northern Irishman is his coaching inspiration.
McKenna took charge of Ipswich in 2021 after spending time coaching at Manchester United and Tottenham.
He previously played for Spurs, but he was forced to retire at just 22 due to a hip injury.
Despite his age, McKenna has plenty of top-level coaching experience which would stand him in good stead at Celtic.
'He is that good'
Unsurprisingly, McKenna has earned rave reviews, with club captain Sam Morsy singing his praises just last month.
He told talkSPORT: "The manager, his ceiling, it is very hard to tell.
"For it to be his first full season in management, he has done absolutely incredible.
"Such a good guy, such a good coach. He gets the game, he is so detailed, his attention to detail is just incredible.
"He watches football, he analyses so much and I think one of the best characteristics as well, in my opinion, is a characteristic that Neil Warnock has as well.
"When you do suffer a setback, you don't dwell on it too often. And I think that is really, really hard to do.
"He has got that right temperament, always trying to improve but also not dwelling on the negative results.
"So his ceiling, I mean it would not surprise me if he ended up anywhere at some point because he is that good."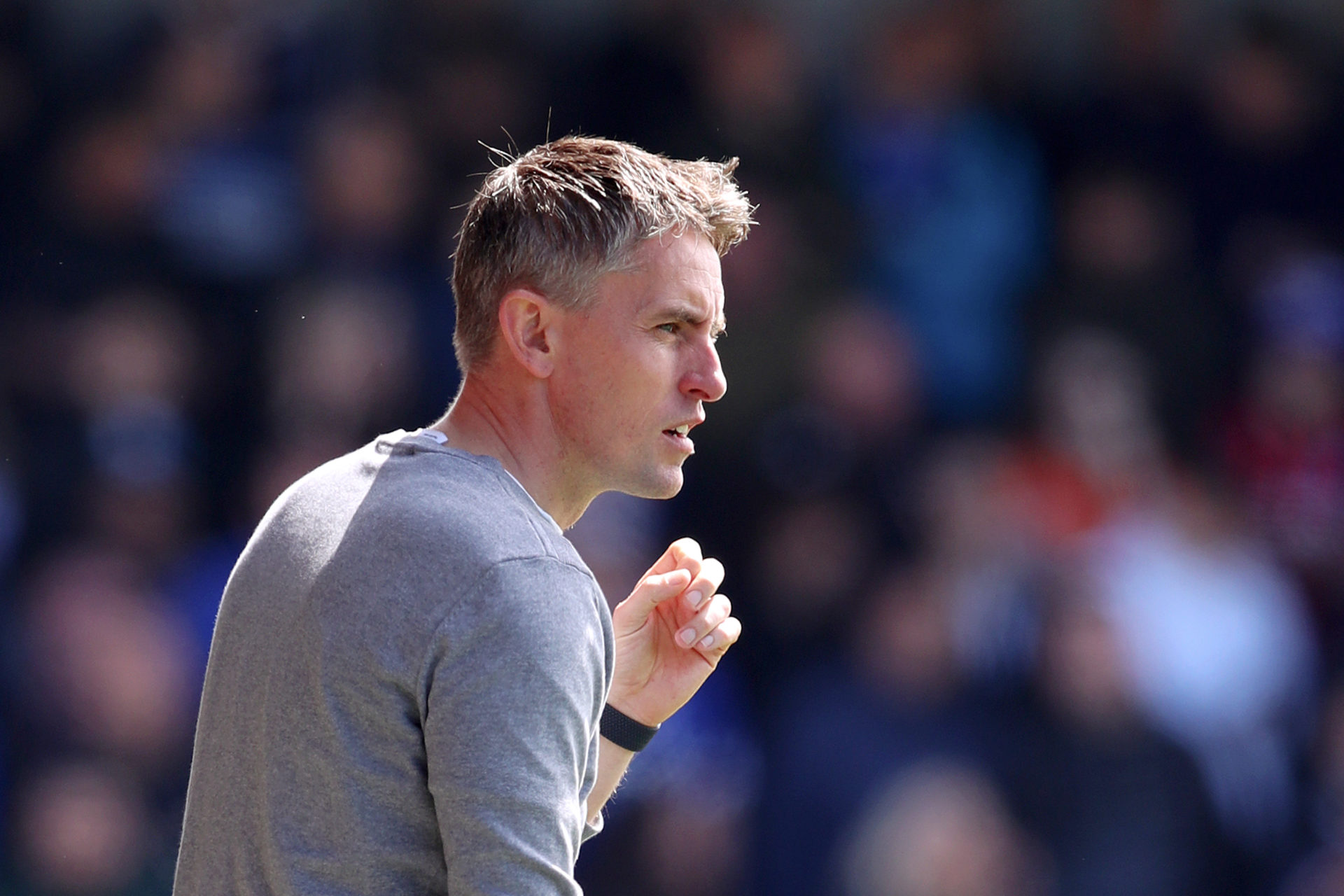 Admittedly, McKenna may be a bit of a gamble for Celtic, as it would be his first top-flight managerial role.
Nonetheless, he has shown he has what it takes to succeed in a high-pressure environment.
Last season, the top three in English League One all finished on 96 points or above from 46 games.
Ipswich held firm to beat Sheffield Wednesday into second place, while the Owls had to contest the playoffs.
That should stand him in good stead at Celtic, where their Glasgow rivals are always snapping at their heels.
MORE CELTIC STORIES