Brian Laudrup thinks Celtic boss Ange Postecoglou will take the Tottenham Hotspur job if he's offered it this summer. 
Spurs have missed out on European football for the first time since 2010 after a disappointing end to the season under Ryan Mason. 
Tottenham did manage to pick up a 4-1 win at Elland Road to round off an underwhelming campaign, but it wasn't enough to earn them a spot in the Europa Conference League.
They are yet to name a new permanent manager ahead of next season and the pressure on Daniel Levy will only increase after Chelsea snapped up Mauricio Pochettino yesterday.
One name that seems to be gathering momentum over the past few days is Ange Postecoglou.
Indeed, The Athletic reported last week that the Celtic boss could well be leading the race to land the Spurs job now.
And Brian Laudrup has told The Daily Mail that he thinks Postecoglou would find it hard to turn down a club like Tottenham.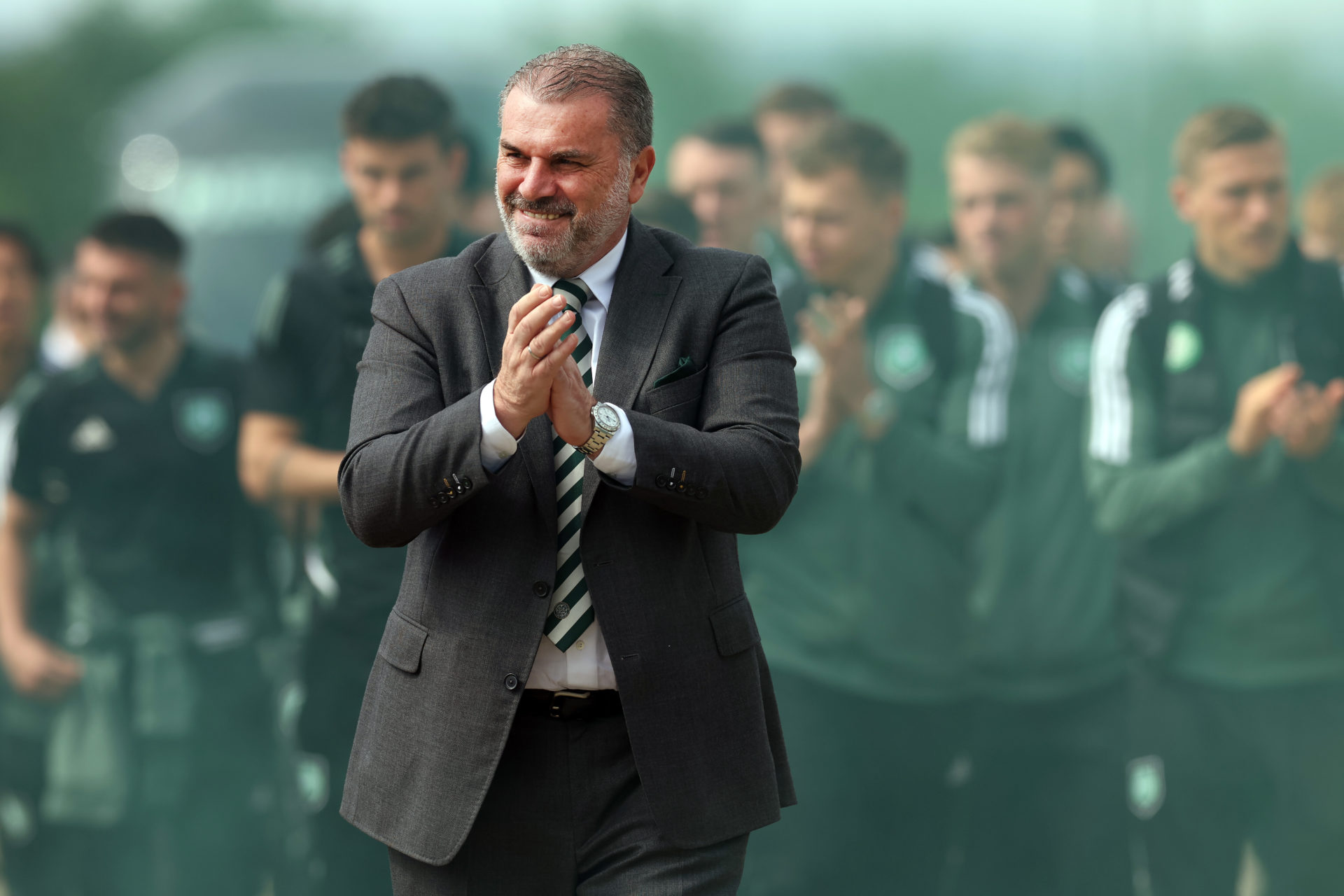 Laudrup says Postecoglou would take the Tottenham job
The pundit believes it's a 'great time' for the Australian boss to take over Spurs due to their struggles over the past year.
"It looks like Spurs are now very interested," Laudrup said. "And I can understand that for sure.
"As I said, people maybe look at the issues Tottenham have right now and think it's a bad point to take charge in north London. I totally disagree.
"This is a team under-performing and facing a lot of criticism. Plentiful flak has also been directed towards Daniel Levy.
"If a new manager comes in, stabilises things and gets Spurs on the right track, he would gain so much credit. That's why it's a good opportunity. With proper guidance, the only way should be up.
"There is a little bit of similarity to what Postecoglou did at Parkhead. When he took over, Celtic were in a very difficult situation after the disaster of their failed attempt for ten in a row.
"Rangers looked the dominant club at that point. But he rapidly turned it around."
Laudrup added that he feels Postecoglou will take the Spurs job if Daniel Levy was to offer him the role this summer. 
"If an offer comes, Postecoglou will have to think very hard," he said. "For now, I'm sure his mind will be focused on winning the Treble in this weekend's Scottish Cup final against Inverness. It could be two seasons with five trophies and a lot of good football.
"His only regret, if he was to go this summer, would be the Champions League. He would have loved to have shown Celtic could get results in Europe playing his way.
"If you look at the two years as a whole, however, I'm certain he would be remembered fondly for a very long time. Moving on during a close season also causes far fewer issues than leaving in the middle of a campaign.
"Common sense just says it's a huge decision for him if Spurs make a genuine offer. Were that to happen, I could see him going. The timing might just be right."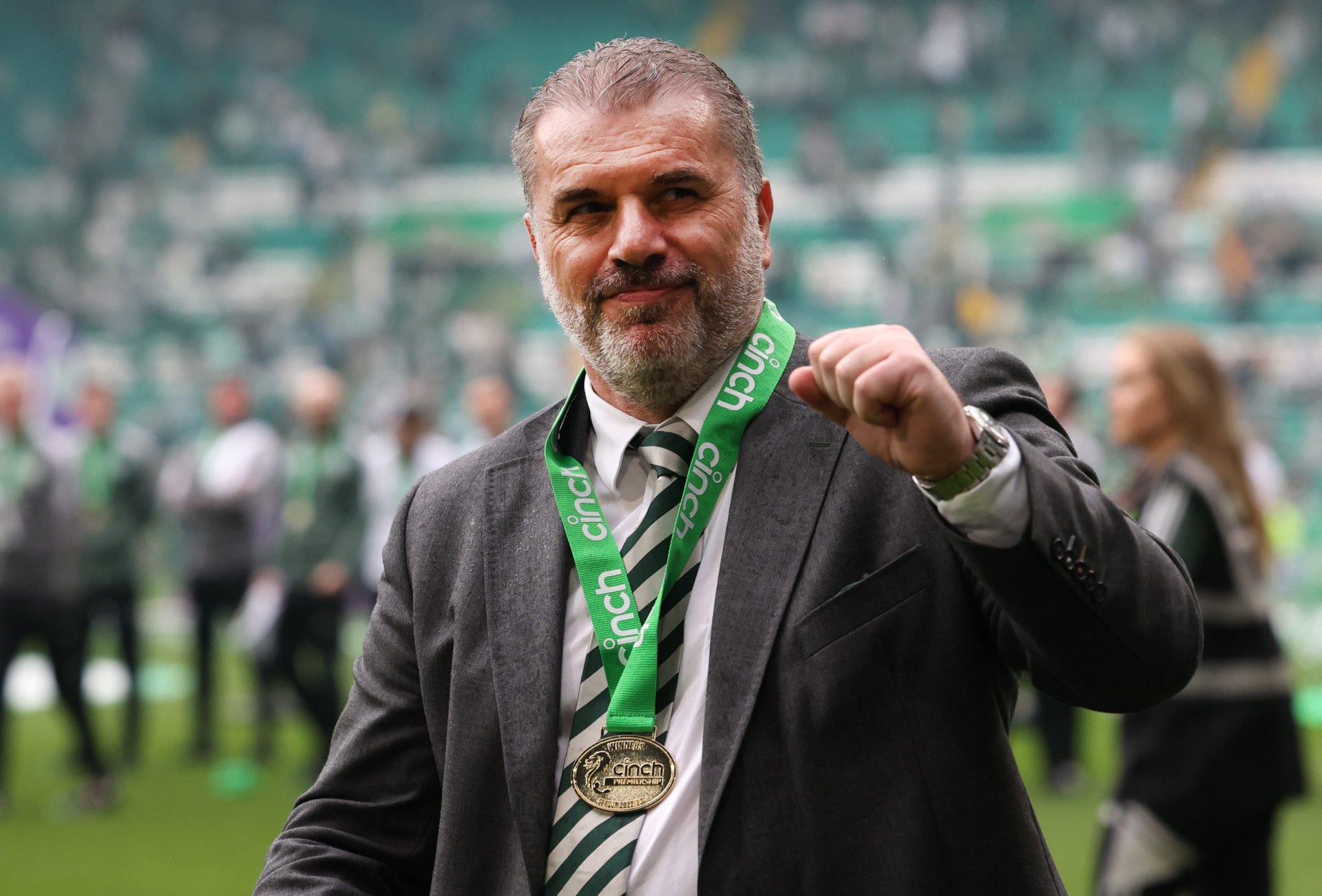 Postecoglou has impressed during his spell at Parkhead as he's led Celtic to back-to-back league titles in Scotland.
The Hoops remain on course to land a domestic treble as they face Inverness in the Scottish Cup final this weekend.
The 57-year-old lacks experience at the very top level, but his impressive work with Celtic makes him an intriguing option for Spurs. He also fits the bill in terms of his preferred style of football.
But it remains to be seen whether or not he would be willing to swap Glasgow for north London after two very successful years at Celtic.
Spurs would represent a massive opportunity for a manager who has yet to test himself in the Premier League, but he would be walking into a club lacking direction over the past four years. 
Related Topics
MORE TOTTENHAM HOTSPUR STORIES