Leeds United could, once again, look into the idea of hiring Carlos Corberan as their new manager according to Phil Hay.
The journalist was speaking about Leeds United's current situation on his podcast, and while there are a number of issues in terms of ownership and playing staff right now, the biggest issue at Leeds may well be the managerial vacancy that needs filling.
Sam Allardyce has left the club, and Leeds now need to find a new gaffer.
According to Hay, there's every chance Corberan could come back into the frame after being strongly linked in February.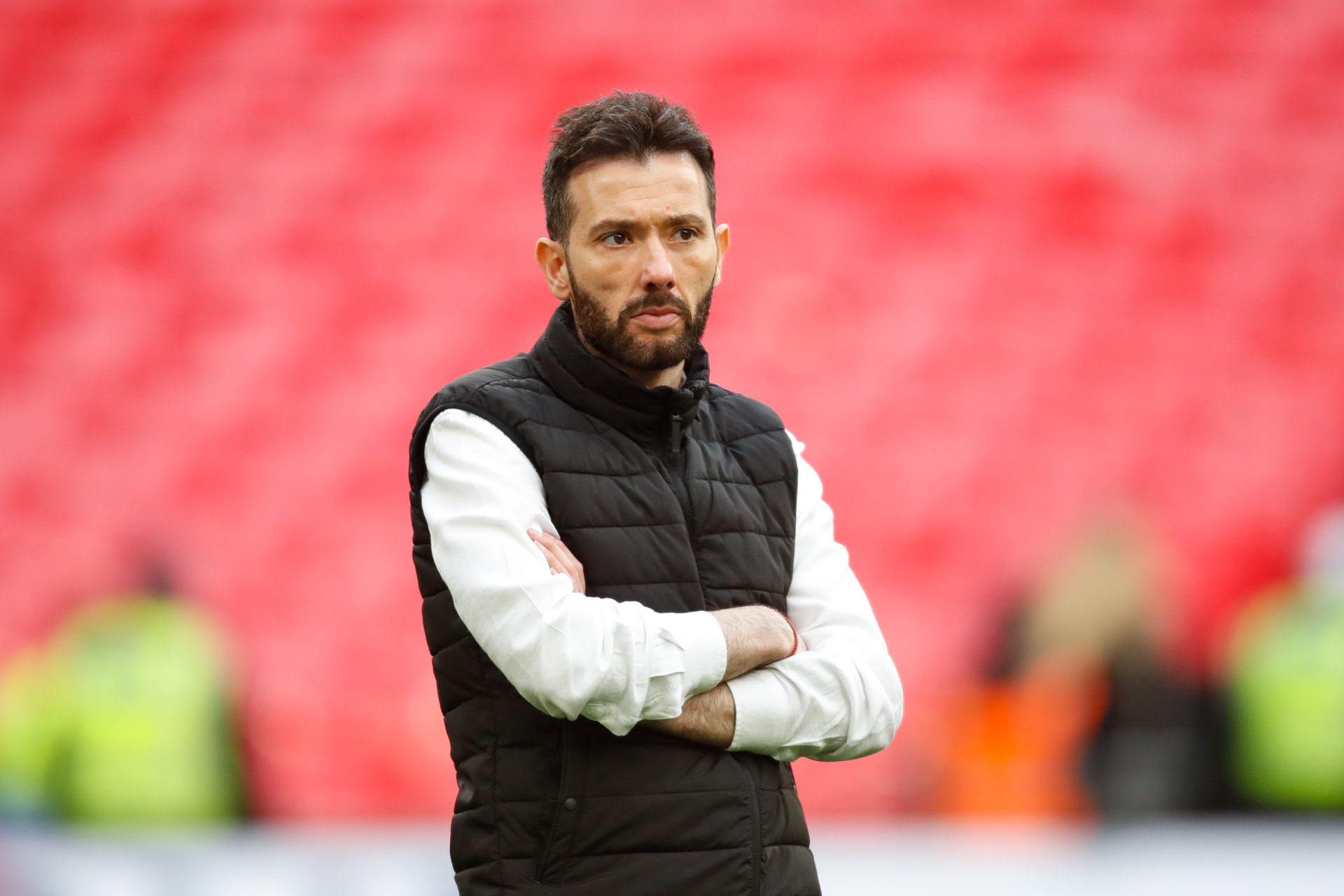 Corberan back in the mix
Hay gave his verdict on Corberan.

"There is a bit of a feeling that it wouldn't be the worst idea in the world to get someone who has a background in this division or domestically. I do think you will see Corberan come into the conversation again as he always seems to," Hay said.
"He was good as U21 coach at Leeds, he was good at Huddersfield and he has done well at West Brom."
"He has done well at Huddersfield, they seem to like him at West Brom, so yes, I think it would be a bit of a punt, and I do think there would be some safer options."
Good option
Corberan may well be the best option for Leeds right now.
He knows the club, he plays an exciting brand of football and he knows the Championship like the back of his hand.
As Hay says, he did a fantastic job at Huddersfield, and he has done a more than serviceable job at West Brom in what has been a testing environment.
More than anything right now, Leeds need someone who can steady a ship that is slowly sinking, and Corberan could be just the man for the Yorkshire club.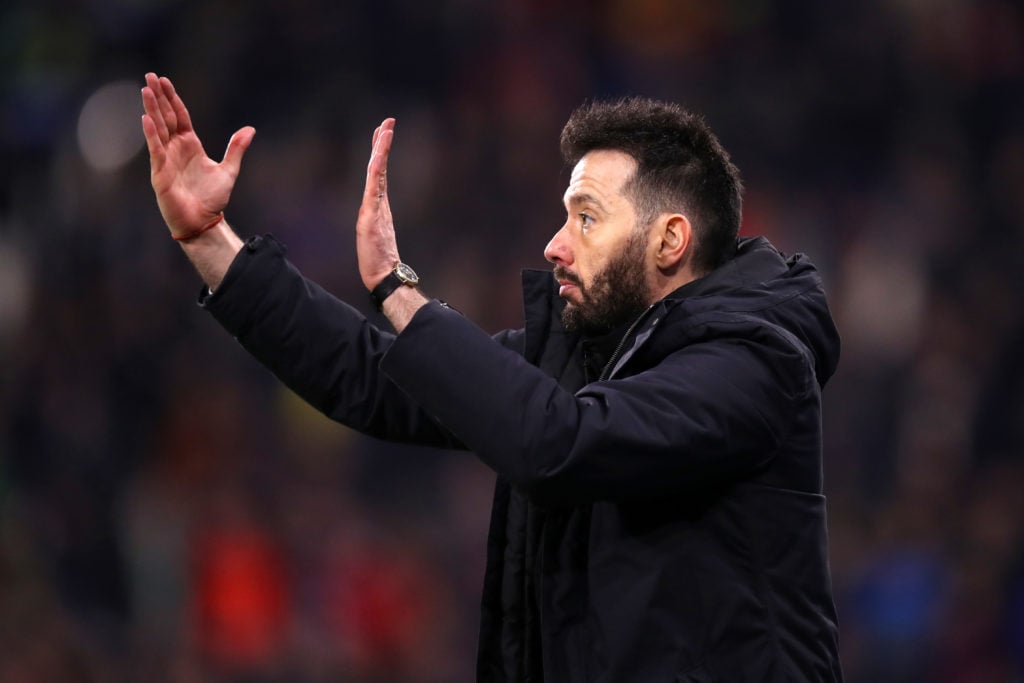 Related Topics