David Hillier has named Eddie Nketiah as his biggest disappointment at Arsenal this season.
Speaking on the Highbury Squad YouTube channel, the pundit was reviewing what has been a brilliant season for the Gunners, but he was asked to nitpick the squad and name his biggest disappointment for the season.
Sadly, Hillier had to concede that he felt a bit let down by Eddie Nketiah, claiming that he thought the striker would reach the next level this term, but, as we saw, the striker failed to move up the gears in the way many may have hoped.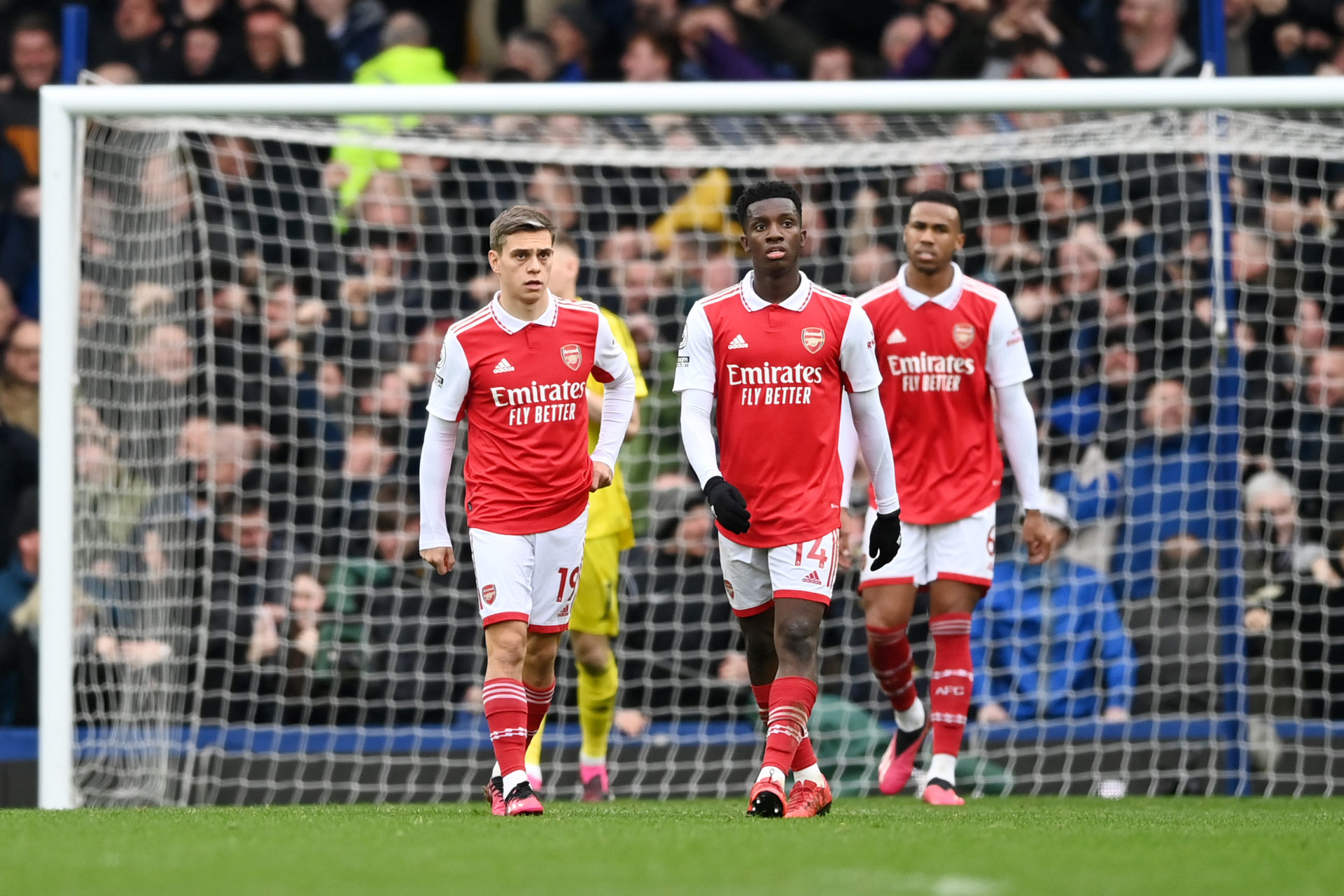 Nketiah disappointing
Hillier gave his verdict on the young striker.
"My biggest disappointment is Eddie Nketiah, he had that period when we didn't lose any momentum when Jesus was out. He looked strong, sharp and hungry in pre-season and I thought he would be alright, but he didn't hold the ball up enough, his first touch wasn't as good as it could have been. A bit of a disappointment," Hillier said.
Needs to improve
Nketiah has been cut a lot of slack in recent years due to his age, but now, he's running out of rope.
Indeed, at the age of 23, you need to be showing a bit more than Nketiah currently is. Of course, he's still only young, but he's not far off what you would describe as being the prime age for a striker, especially when you're a forward who relies on pace.
Nketiah looked like he was ready to reach another level this season, and he did threaten to kick on after the World Cup, but, in the end, after four Premier League goals this season, you have to conclude that he just didn't do enough to impress.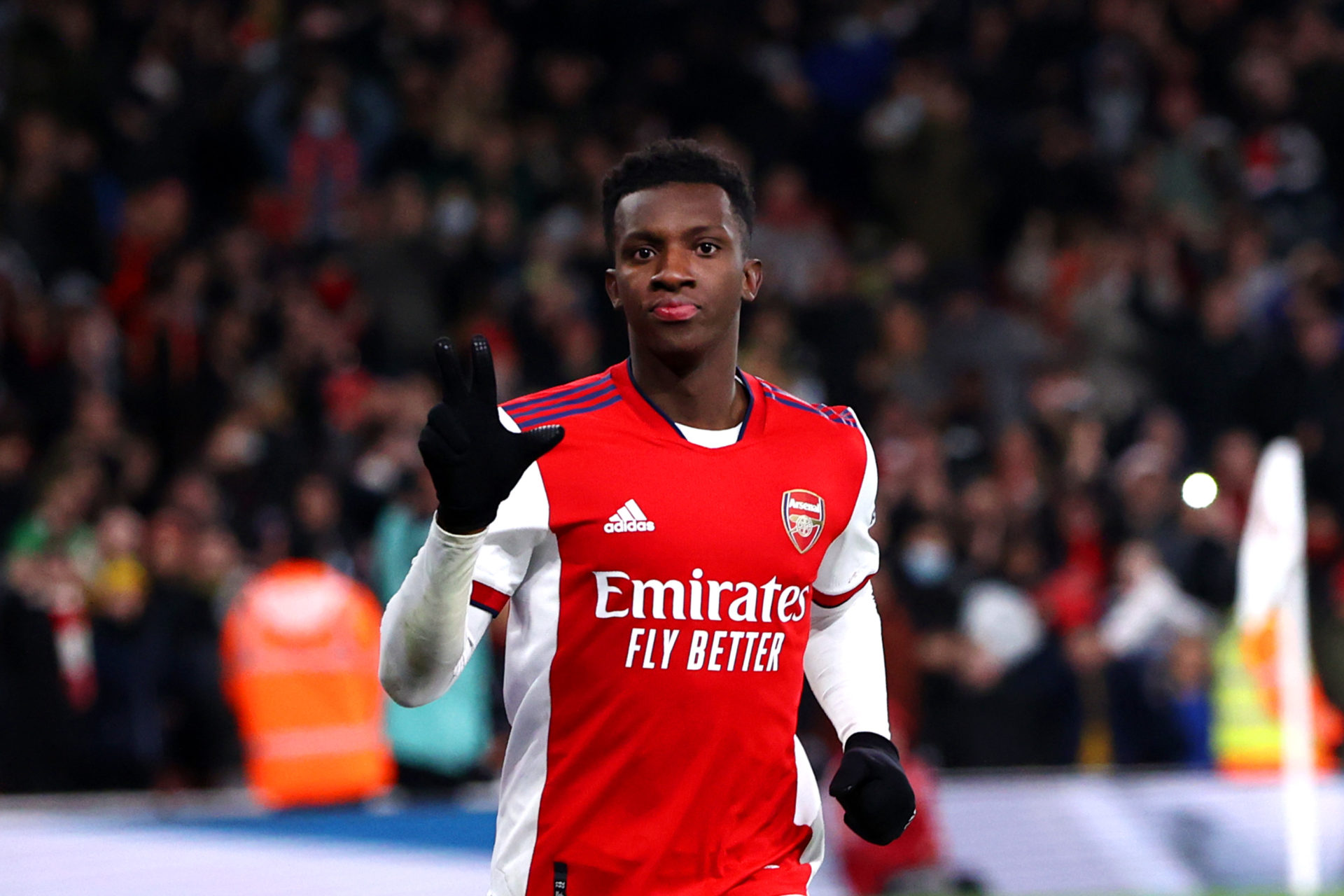 Related Topics