Arsenal legend Arsene Wenger believes Mikel Arteta's side could go on and win the Premier League this season after their fantastic start to the campaign.
The Gunners have won five out of their first six league games and are currently on top of the table. There have been a few suggestions that they could be title contenders following their great start, and Wenger has now made a claim that every Arsenal fan will love.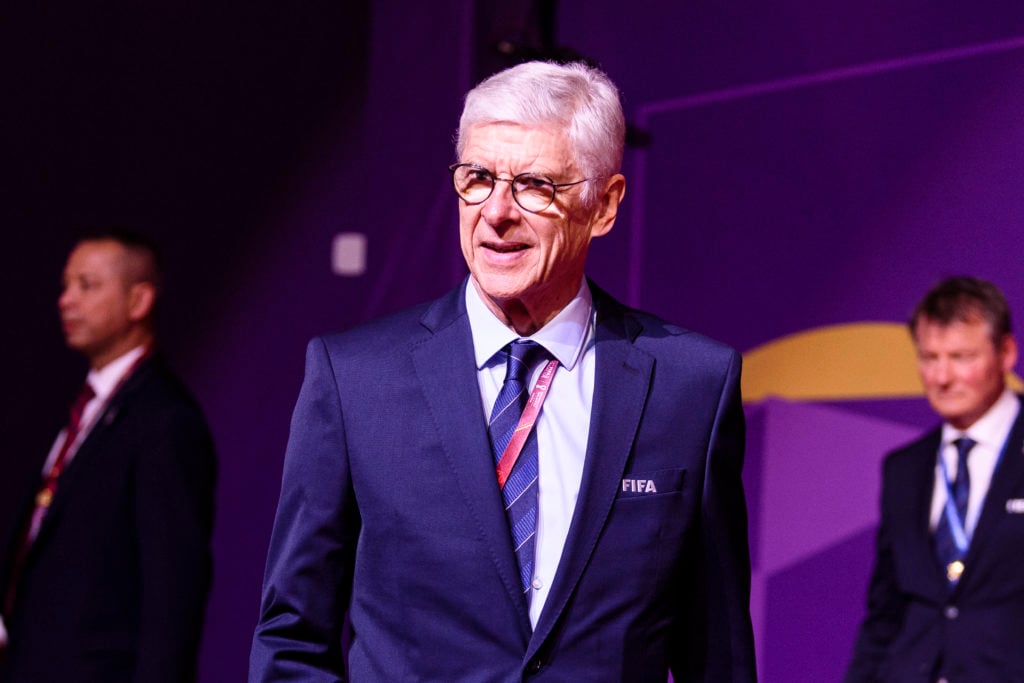 Arsene Wenger backs Arsenal to win the Premier League this season
The legendary Frenchman spoke to the media at David Dein's book launch this week, and unsurprisingly, everybody wanted to know his thoughts on Arsenal.
When The Sun asked Wenger if he believed that Arteta could lead the Gunners to the Premier League title ahead of the likes of Manchester City and Liverpool, he claimed that his old club has a chance.
Wenger said: "I would say they are moving in the right direction.
"I honestly think there is no weak position in the team… they are young, promising players and they have bought well this year.
"There is no completely dominating team this season and Arsenal has a chance with the potential that is there. We used to be in the top four and why not again?
"You cannot even rule out the fact that they can fight for the title and hopefully they can do it."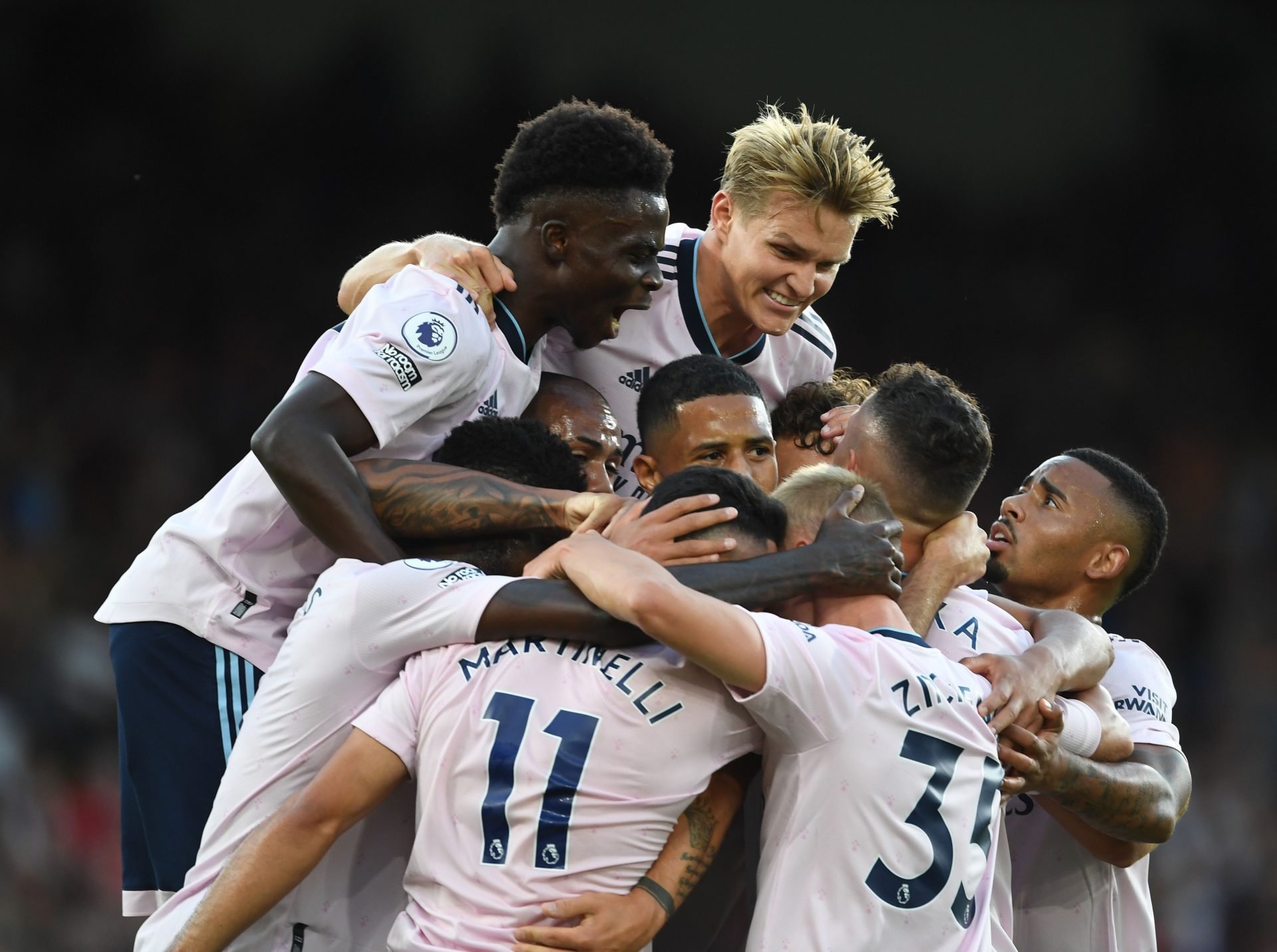 TBR View:
If the Premier League ended today, Arsenal would be the champions, but unfortunately for them, there's still a long, long way to go in the season.
Arsenal have had a tremendous start to the campaign. They won each of their first five games of the season, and although they suffered a 3-1 defeat at Old Trafford against Manchester United last time out, the signs of progression are there for everyone to see.
The Gunners, on their day, can beat any team in the country, but consistency remains the big question. To add to that, they are the youngest side in the Premier League as well, which means inexperience could cost them – just like it did at the end of last season.
However, football is a funny game and with the World Cup set to have some sort of an impact, Wenger could well be proved right.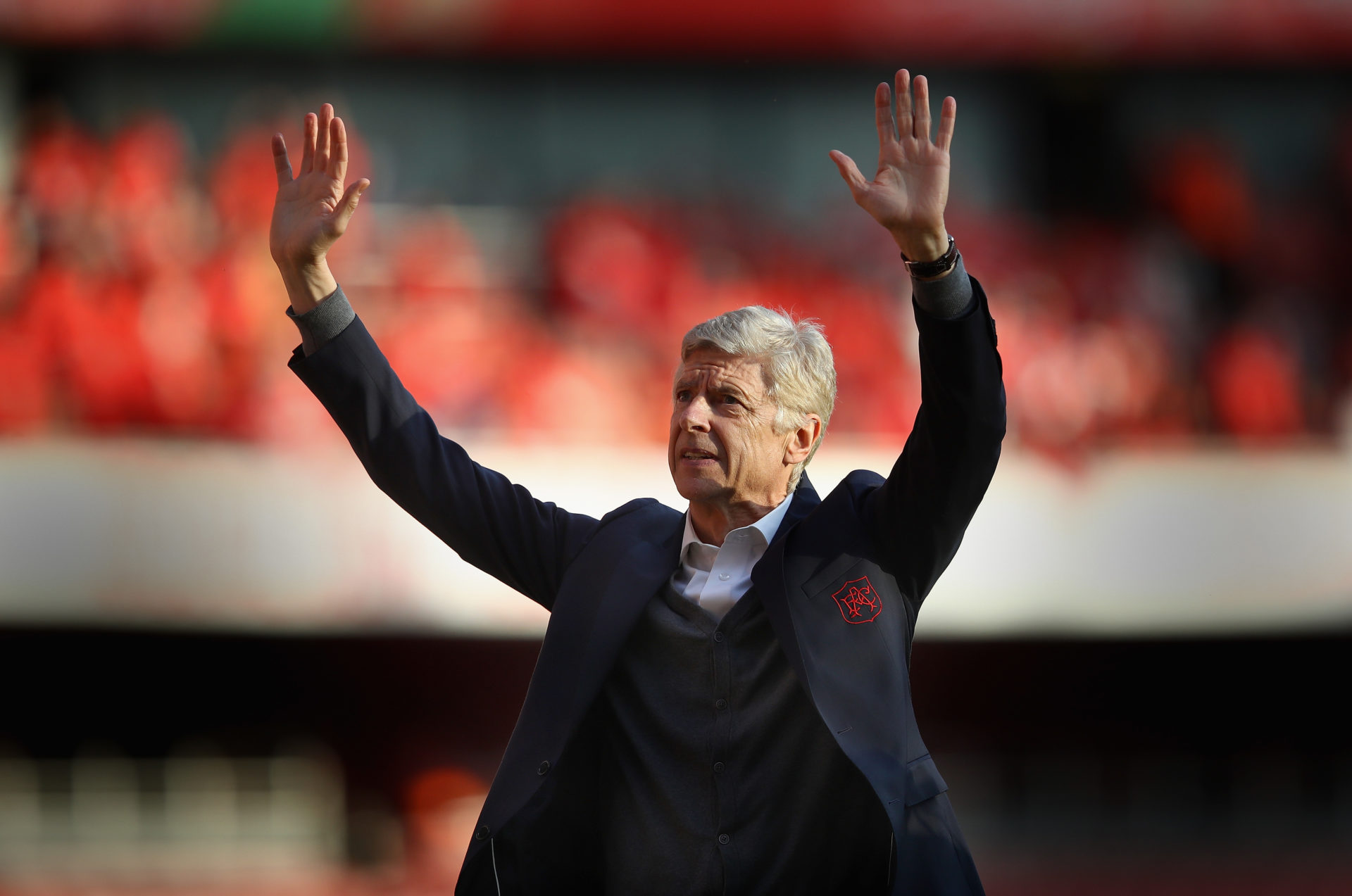 Related Topics
MORE ARSENAL STORIES