Arsenal were linked with Joao Felix back in January, but the Gunners missed out on his services.
At the time, it looked as though Mikel Arteta's North Londoners had missed out on a top talent.
However, Arsenal were reportedly unwilling to pay Felix's €11m (£9.69m) loan fee plus wages.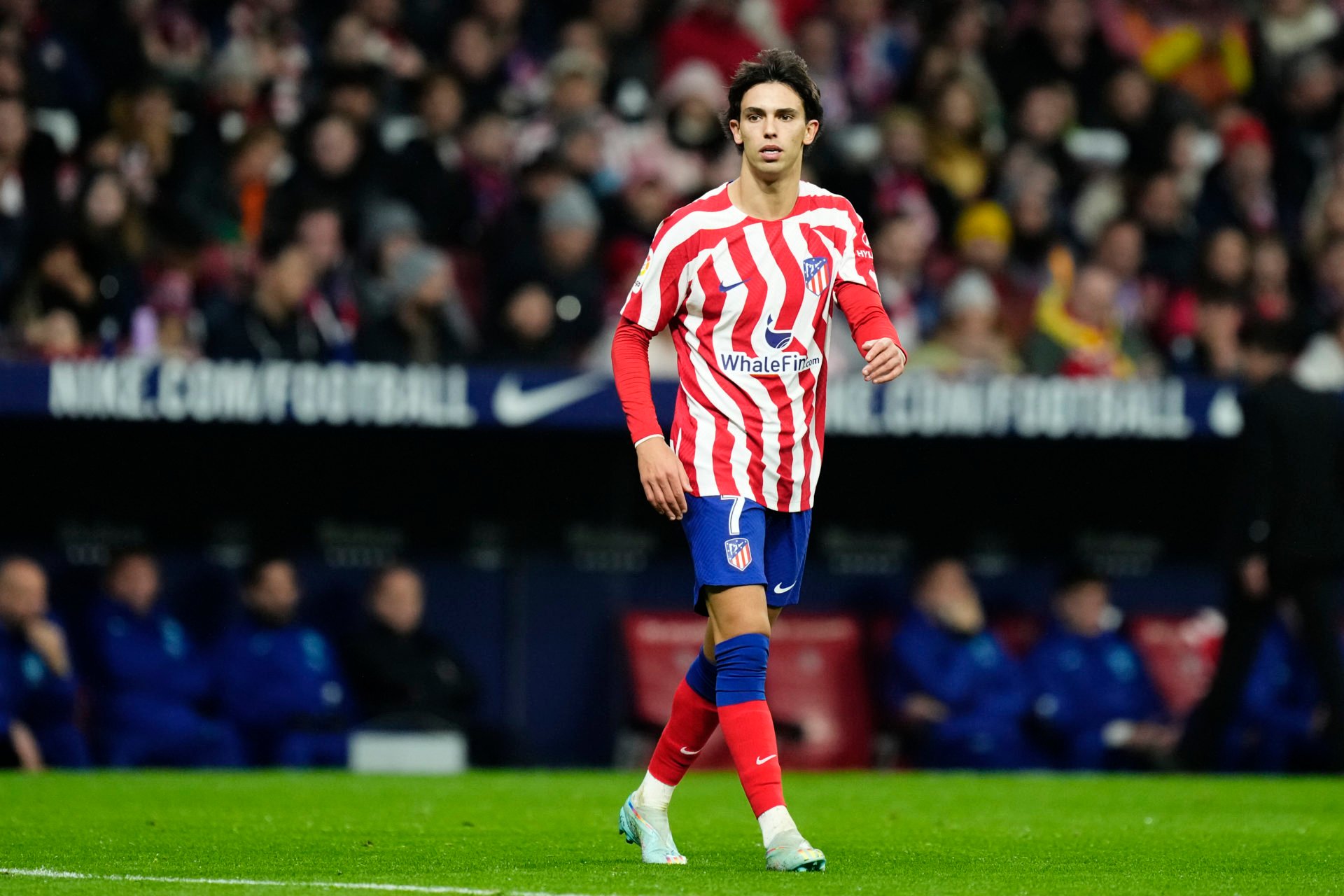 Besides, the Portugal international's loan spell at Chelsea didn't quite go to plan.
Felix scored just four goals as the West Londoners finished the season in 12th place in the Premier League.
Despite his struggles at Arsenal's rivals, the 23-year-old is an incredibly talented player.
Back in 2019, Koke backed Felix (as per ESPN) to become "one of the best players in the world".
Just like Martin Odegaard found his home at Arsenal, Felix could well do the same at the Emirates.
'The new manager doesn't count on him at Chelsea'
And the Atletico Madrid president has effectively given the green light for clubs to swoop for the player.
Enrique Cerezo told reporters, as transcribed by ESPN: "The truth is that I can't tell you the plan with Joao.
"The news that we received… is that the new manager doesn't count on him at Chelsea.
"We don't have anything planned, Joao is an Atletico player for now."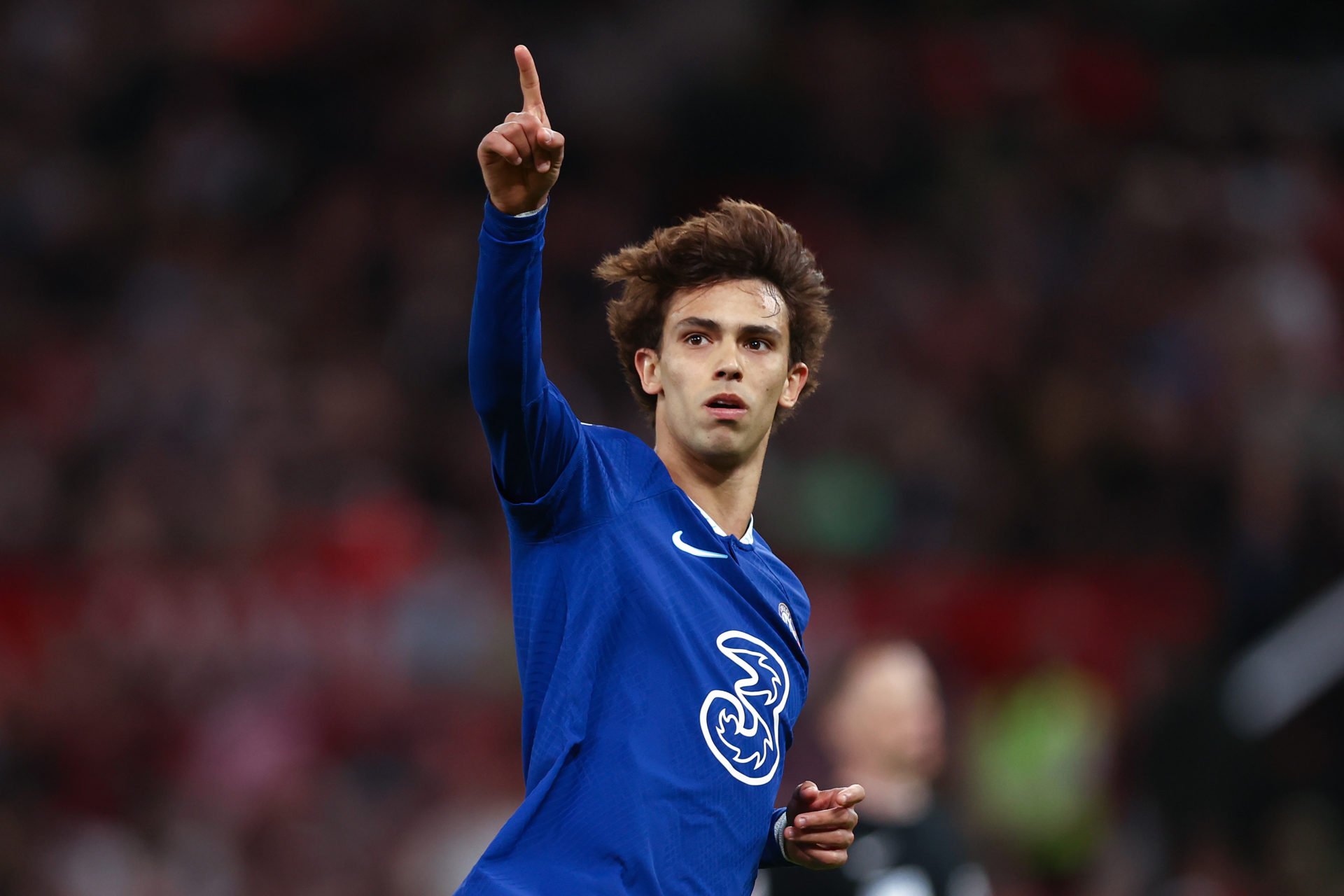 Although Felix's Atletico contract runs until 2027, his future – in terms of first-team opportunities – seems uncertain.
With that in mind, Arsenal could do worse than having an internal conversation about whether to move for him again.
Obviously the Gunners will have to get in touch with Atletico to find out what their stance is on Felix.
Would they be willing to sell him outright this summer, loan him out again, or are they planning to give him a chance?
And if they want to offload him, how much would they want in terms of a transfer or loan fee?
We'll see if anything happens on this front in the coming weeks, but Felix is a top player who's no doubt benefit Arsenal.
Related Topics
MORE ARSENAL STORIES