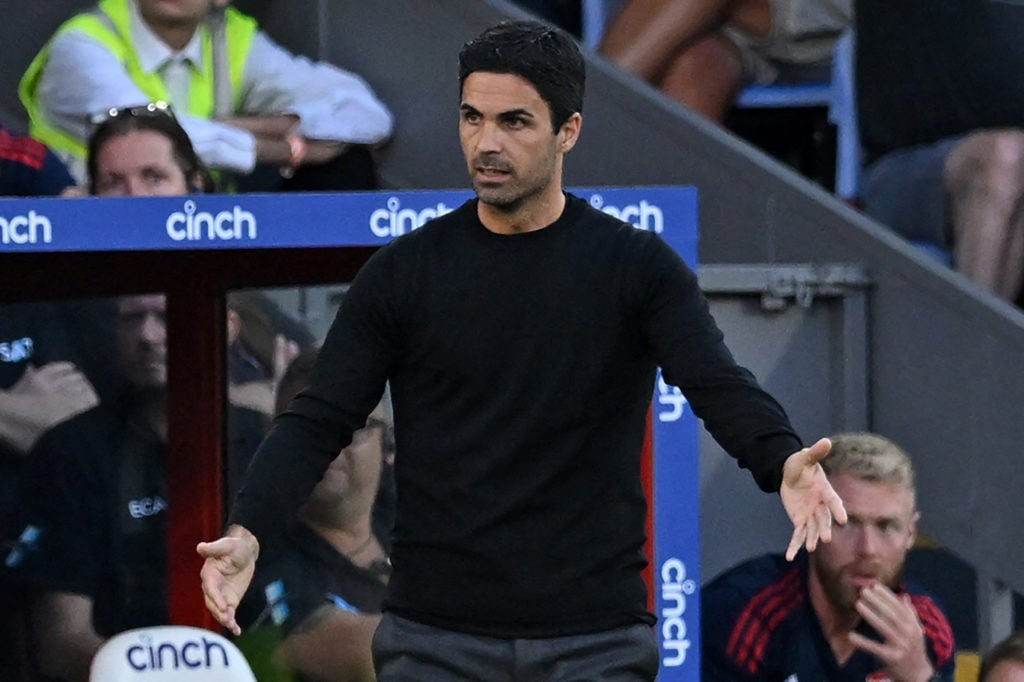 Arsenal boss Mikel Arteta lavished praise on Kieran Tierney, who came on as a substitute against Crystal Palace last night and really impressed.
The Gunners picked up an excellent win at Selhurst Park thanks to Gabriel Martinelli's opener and Marc Guehi's own goal. Arteta's men definitely deserved to win, but they were made to work hard.
All eyes were on Arsenal's two new signings last night – Gabriel Jesus and Oleksandr Zinchenko.
The Ukrainian had a solid game and even picked up an assist. He came off in the 79th minute after an impressive display, but it was the man who replaced him that blew Arteta away.
Mikel Arteta praises Arsenal star Kieran Tierney's cameo vs Crystal Palace
Before last night, Tierney's last game in the Premier League was in the third week of March.
He suffered a terrible injury that forced him to have surgery last season. He missed the remainder of the campaign as a result, but he showed no signs of discomfort when he came on for the final 11 minutes at Selhurst Park.
Arteta was asked about Zinchenko after the game last night, but the Arsenal boss ended up showering praises on Tierney instead.
He told BBC: "That's something he (Zinchenko) gives is – adaptability and versatility. That's something we don't have.
"(But) we have other qualities. For example, with Kieran, when he came on, he was fantastic. He hasn't played for four months, he came in and really helped the team get close (to the finish line)."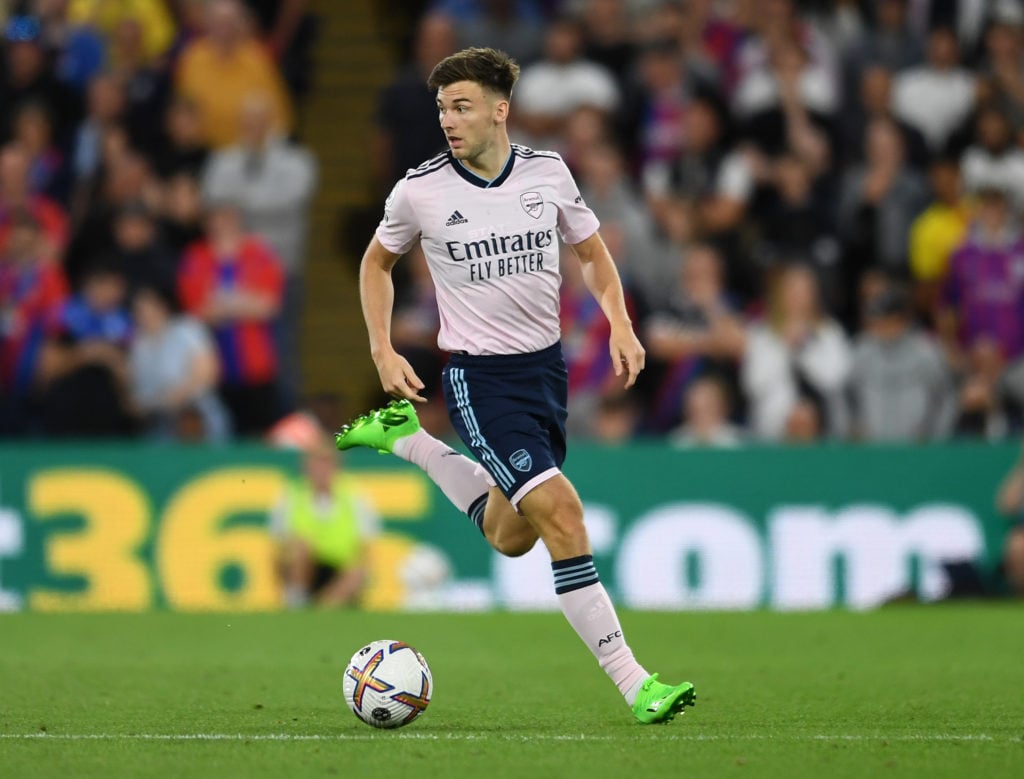 TBR View:
Tierney didn't have a lot to do when he came on last night, but whatever he did, he did well.
The Scotsman has always been one of Arsenal's most reliable players when he's fit. He's up there with the best left-backs in the country, and the Gunners really struggled without him in the back end of last season.
Tierney's return now is a massive boost for Arsenal – even though they have Zinchenko.
The battle for a starting spot between the two players will be really interesting in the coming weeks, but going by Arteta's words after watching just 11 minutes of Tierney, the Gunners boss may well decide to bring the Scotsman back into the side once he's fully fit.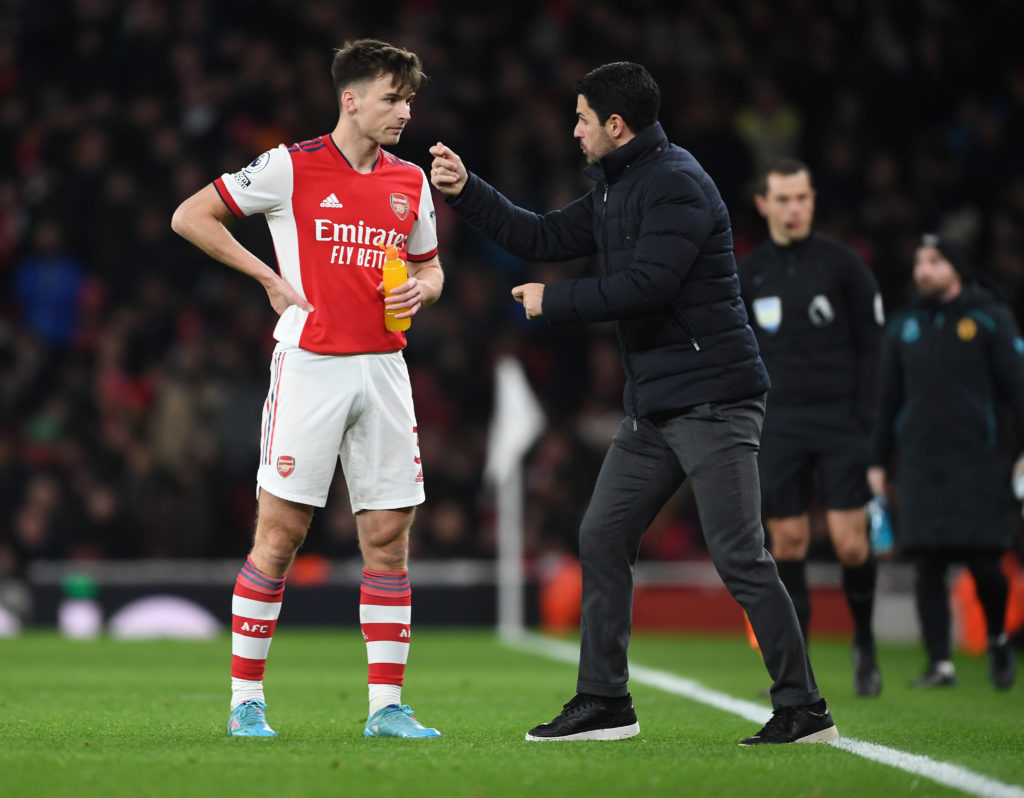 Related Topics
MORE ARSENAL STORIES