Arsenal will supposedly have a green third kit next season according to information received by Football London's Tom Canton.
Speaking on his YouTube channel, Canton was discussing a concept kit that has been doing the rounds on social media.
The supposed 'leaked' kit was a blue strip, but according to Canton, this concept kit was wide of the mark.
Indeed, the journalist is led to believe that the club will be opting for a green third kit next season.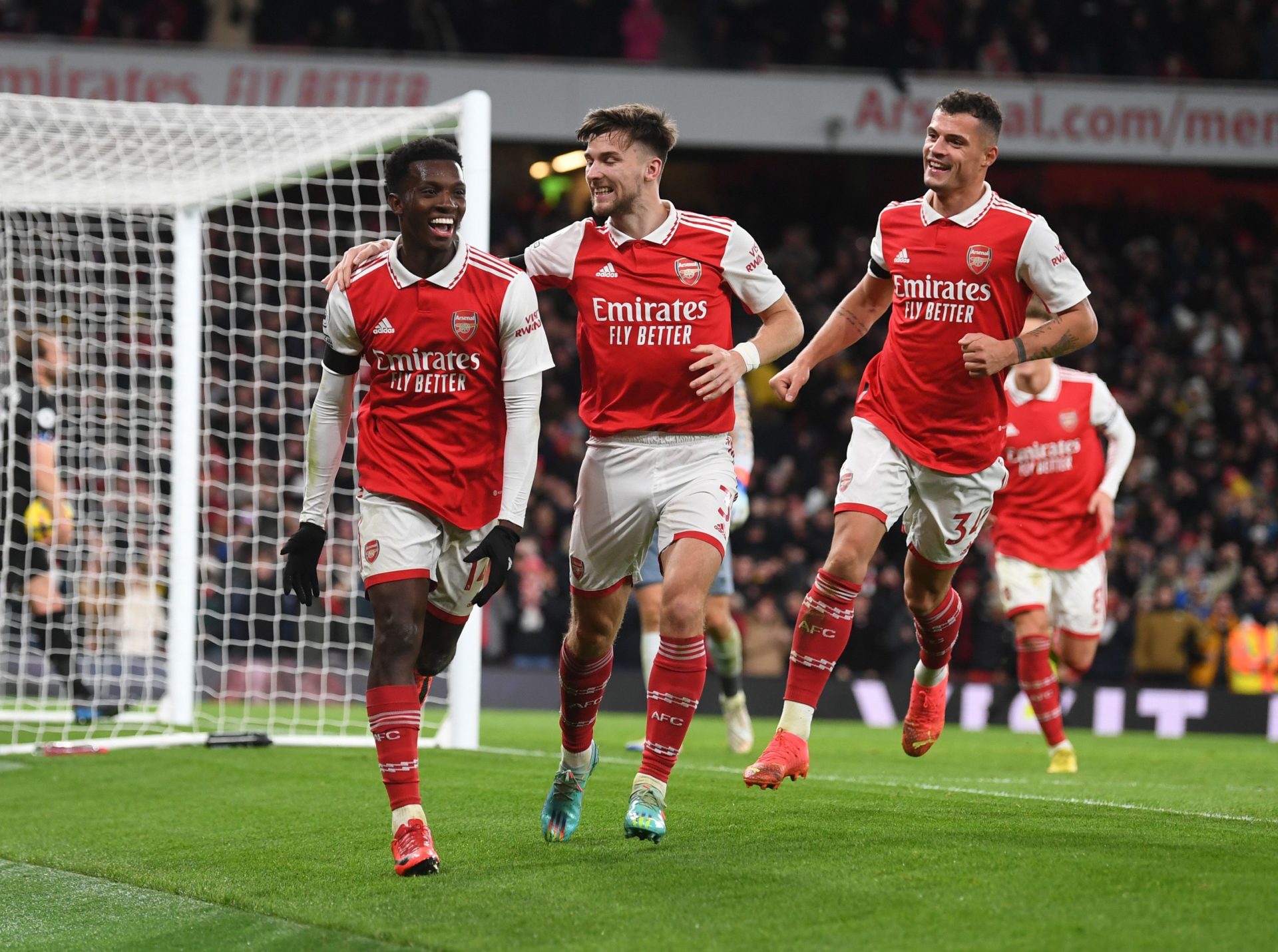 Arsenal to play in green
Canton shared what he knows about Arsenal's kit next season.
"You may have seen a blue concept kit going around, but apparently that is wide of the mark, apparently it's meant to be green for next season so we'll have to wait and see if that is true. I don't like the green kits because of the clash with the grass, you don't see many teams in green these days, but green is apparently the idea for the third kit next season," Canton said.
Different
A green kit for Arsenal would certainly be different, but the Gunners are no strangers to doing things differently when it comes to their alternate strips.
Of course, the famous red and white will always be the home kit, but their away and third strips have varied massively in recent years.
The white kit with the red 'veins' was unlike anything we've seen before, while the pink third kit was certainly a bold choice this year.
Green isn't a colour we see all that often in the Premier League and it will be interesting to see what the finished product ends up looking like.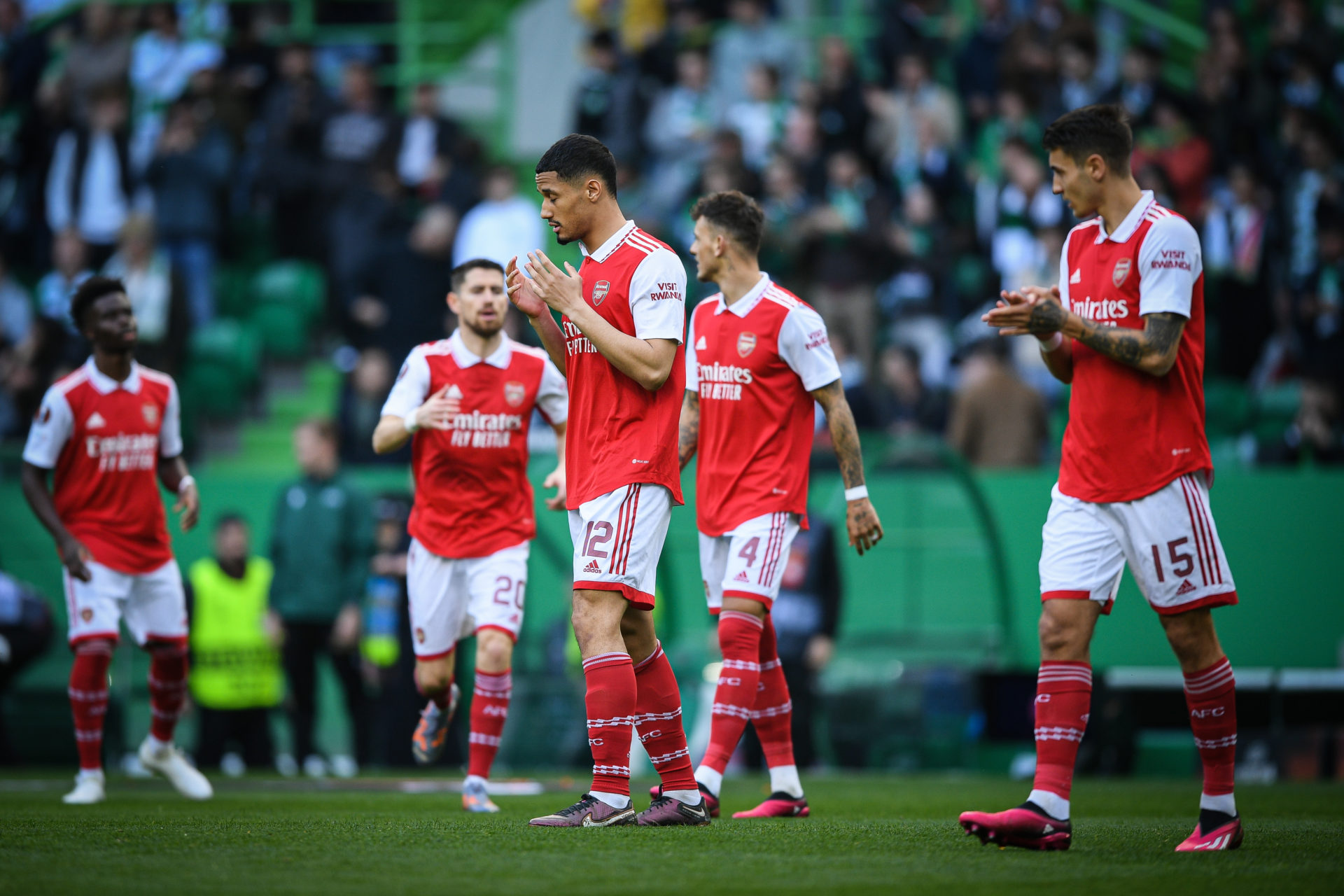 Have something to tell us about this article?
Let us know