Liverpool defender, Andrew Robertson, suffered a poor day at the office as he failed to build on scoring for the Reds at Tottenham and was instead given a red-card as the game ended 2-2.
While Harry Kane got away with his challenge in the first half, Robertson wasn't quite so lucky. The Liverpool man was given his marching orders, and left his team to fight out to a hard-earned draw.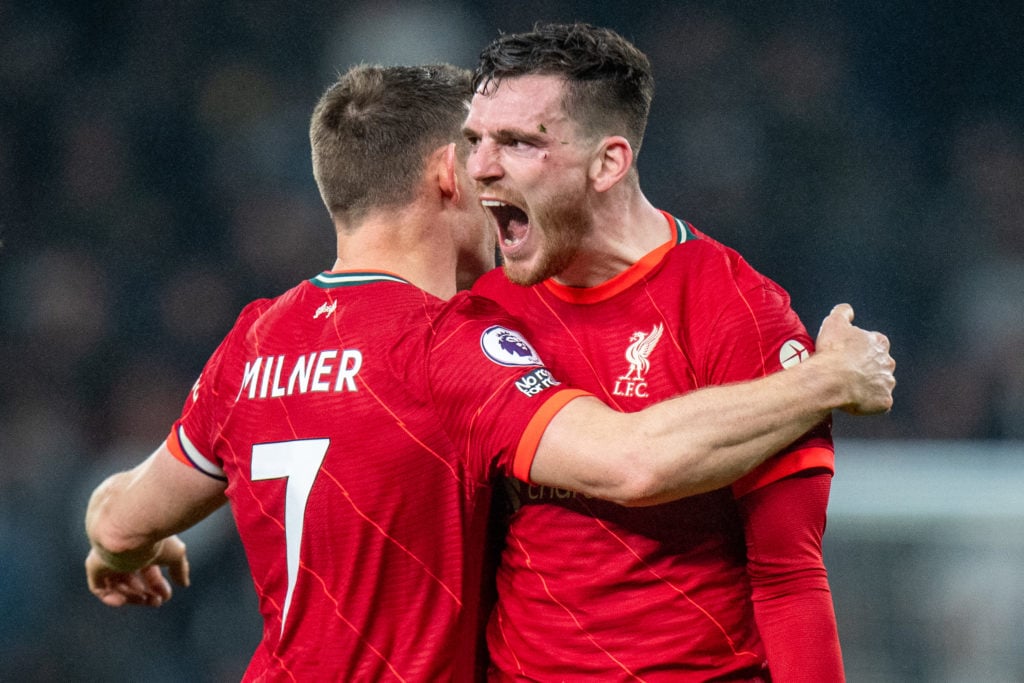 Jurgen Klopp was furious after the game. Not so much about Robertson's red, but because Kane got away with his own and the fact Diogo Jota was denied a penalty by Paul Tierney.
However, rather than sulk about things, it seems Robertson himself is openly honest about his own role in the game as he took to Instagram to offer up his thoughts on proceedings. As you'd expect, it was a classy message from Robertson.
Robertson is known for his full throttle and committed performances on the field, and it seems today just wasn't his day. But as well as those traits, he also comes across honest. And it's safe to say his post on Instagram here is just that.
TBR's View: Moment Of Class From Andy Robertson On Instagram
It takes a lot to simply admit you made a mistake, especially when other things have gone so wrong. But Robertson has done that here on Insta and it's a good look for the left-back.
He did indeed deserve his red card. But then so did Harry Kane, and that's where the frustration lies from Jurgen Klopp, Robertson, and Liverpool's point of view.
This will all blow over eventually. However, Robertson will now miss a crucial fixture over Christmas and that will be a blow for the Reds. Kane, meanwhile, can keep at it and try to help Tottenham climb the table.
Related Topics