Bukayo Saka looks set to sign a new Arsenal deal very soon, but that doesn't necessarily mean his future at the Emirates is wholly secure.
Indeed, there have been murmurs on social media that a release clause could be inserted into Saka's deal.
Ben Jacobs has now addressed these rumours, and while he couldn't confirm whether or not this is the case, he stated on The Done Deal Show that he's always been told that Saka does want an exit clause put into his contract for if the club's project isn't moving in the right direction.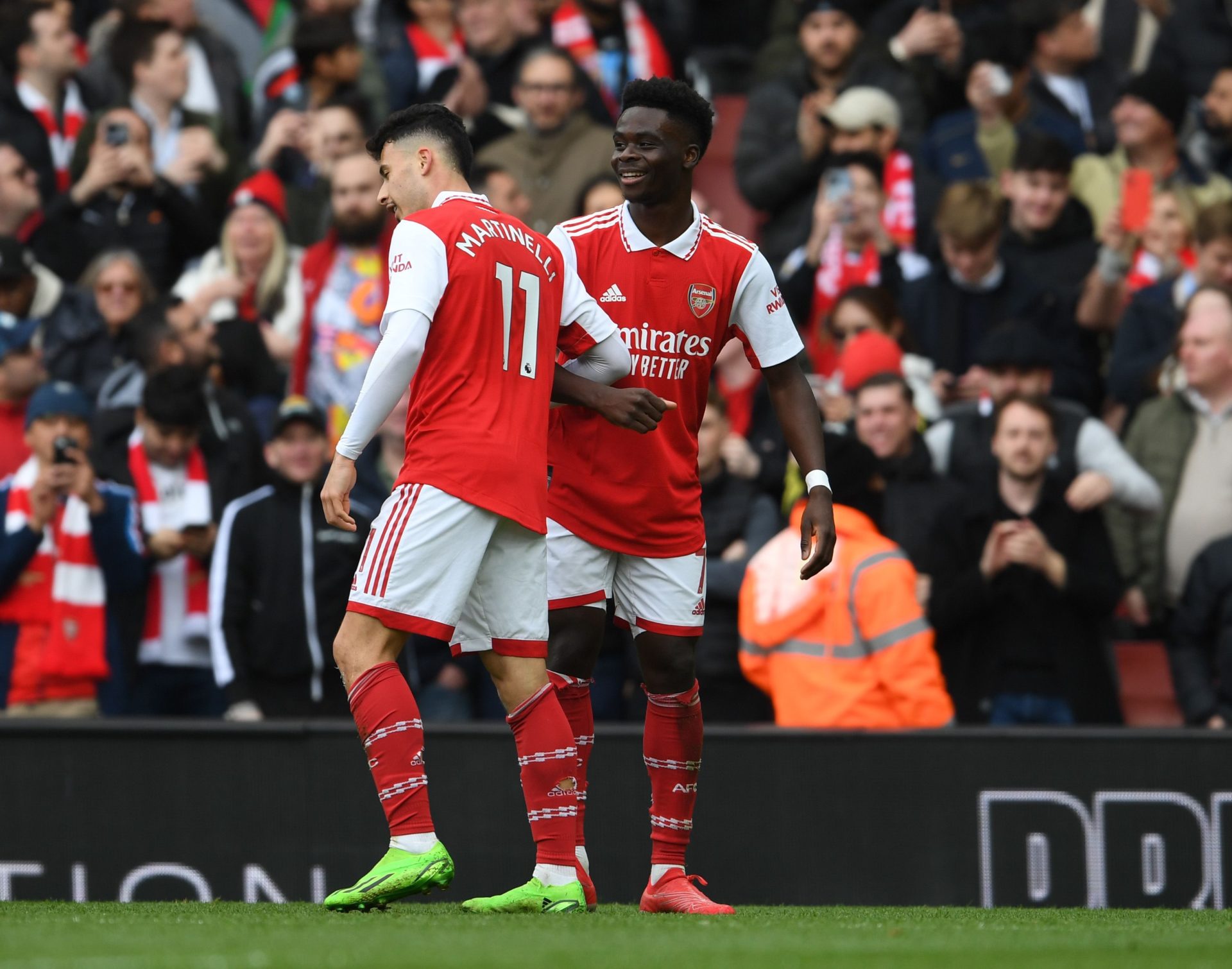 Saka wants exit clause
Jacobs shared what he knows about this situation.
"There are a lot of rumours about a £120m buyout clause, I see that all over Twitter, is there any truth to that?" Jacobs was asked.
"I think that the kind of thing that has been ironed out to be honest with you. As I've said before, a player will often try to insert a clause that will come in at a delay and it depends what the number is. If it's a high number it's often club-pushed to protect value, but if it's a lower number and in there against the club's desire, it gives them an opportunity," Jacobs said.
"I'm honestly not aware if this type of number or clause is locked in. I was always told that the player would be pushing for clauses that allow for exits if the project is not moving in the right direction. That can be monetary and I'm well aware of speculation around the £120m, but nothing is signed and nothing is definite. There are others ways of doing it, it could be a managerial change clause or a Champions League clause."
Fair enough
While Arsenal fans' worst nightmare may be to lose Saka, he has every right to want this kind of clause in his contract.
Yes, things are going swimmingly at Arsenal right now, but let's not forget, for a few years when Saka was coming through, the Gunners were mid-table.
They finished eighth two years in a row when Saka was making his name, and there is bound to be a worry that the club could return to that place in the not so distant future.
Luckily, these exit clauses seemingly won't come into effect unless things start to go downhill at Arsenal, and, at the moment, that doesn't look likely.
The equation is simple, if Arsenal keep doing well, Saka will stay, but if Arsenal drop off, the winger could be leaving.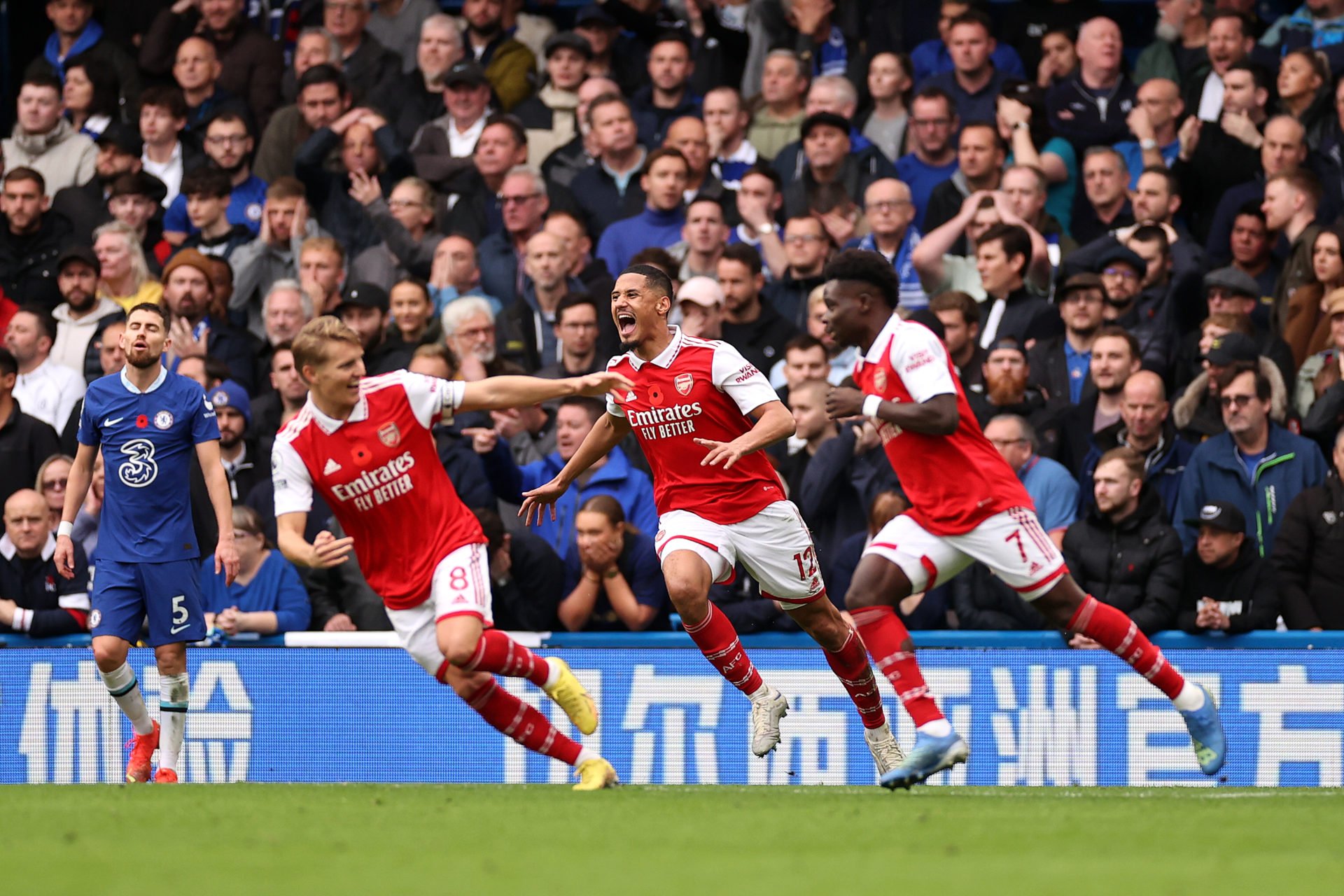 Related Topics