Kevin Campbell has claimed that Declan Rice would be better for Arsenal than Jude Bellingham would be.
The pundit gave his verdict on the Highbury Squad YouTube channel.
The West Ham midfielder has been strongly linked with a move to Arsenal, and alongside Bellingham, he's seen as one of the brightest midfielders in Europe.
While Bellingham may be the most enticing option due to his age and experience at Champions League level, Campbell believes that Rice would actually be a better option for Arsenal, claiming that the 'fast' midfielder will help Arsenal for the next 10 years.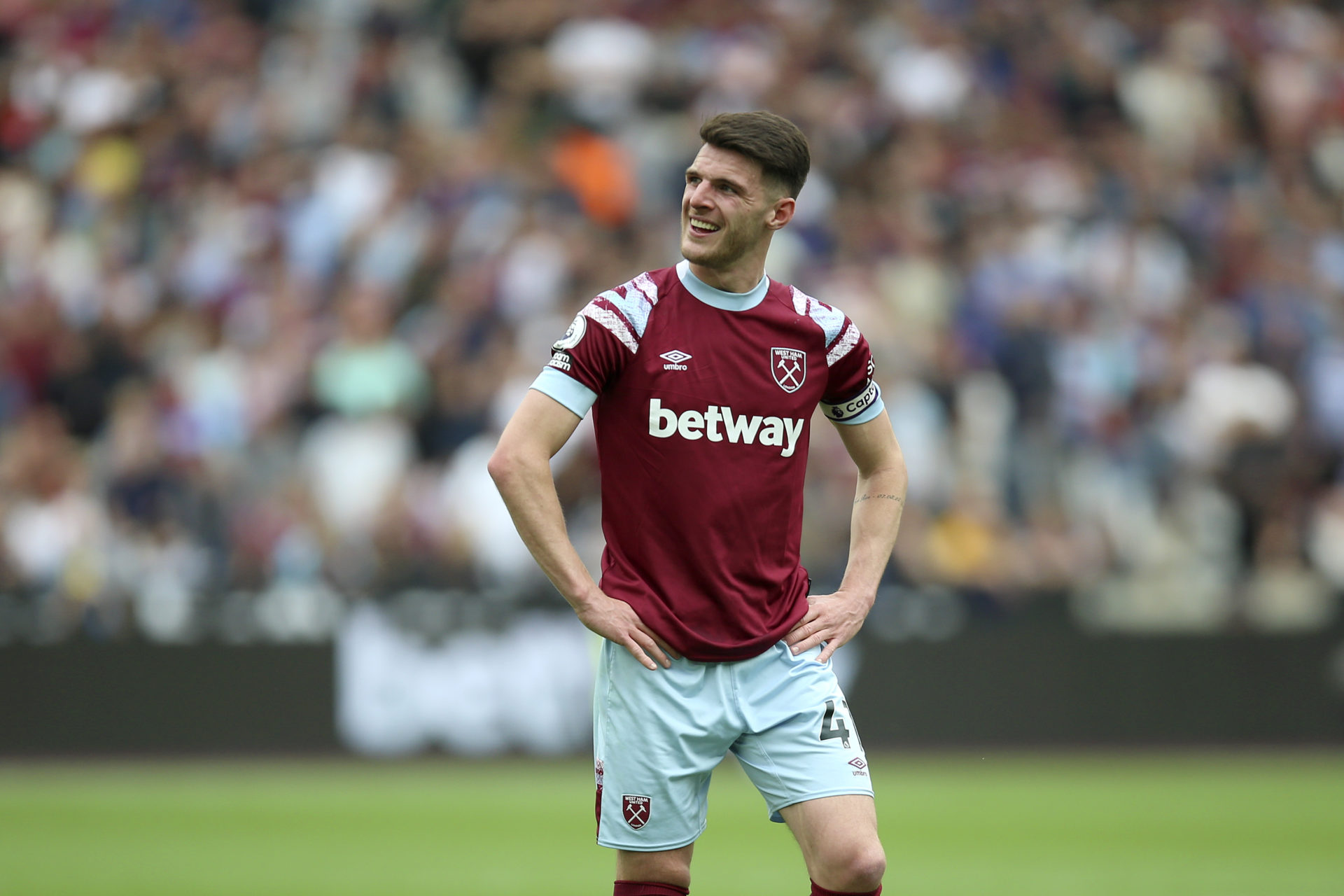 Rice better than Bellingham
Campbell gave his verdict on Rice and his England teammate.
"We've said Declan Rice or Bellingham and I said Declan Rice all day long. I'm not saying Bellingham is a bad player, the levels are up there, but the type of player Declan Rice is, he'll see you sweet for 10 years. Thomas Partey couldn't keep that level up," Campbell said.
More proven
While Bellingham looks to be the real deal, the reality is that he still has a lot to prove within this game.
Let's be real, Bellingham has never kicked a Premier League ball while Rice has played over 200 matches at this level – which player would you rather sign if you were trying to win the title?
Yes, Bellingham could be a star in years to come, but Rice is a star right now in the Premier League.
As we've seen from the likes of Jadon Sancho and Timo Werner, Bundesliga exports can often struggle in the Premier League, and for that reason, Rice is a safer bet than Bellingham for a team like Arsenal.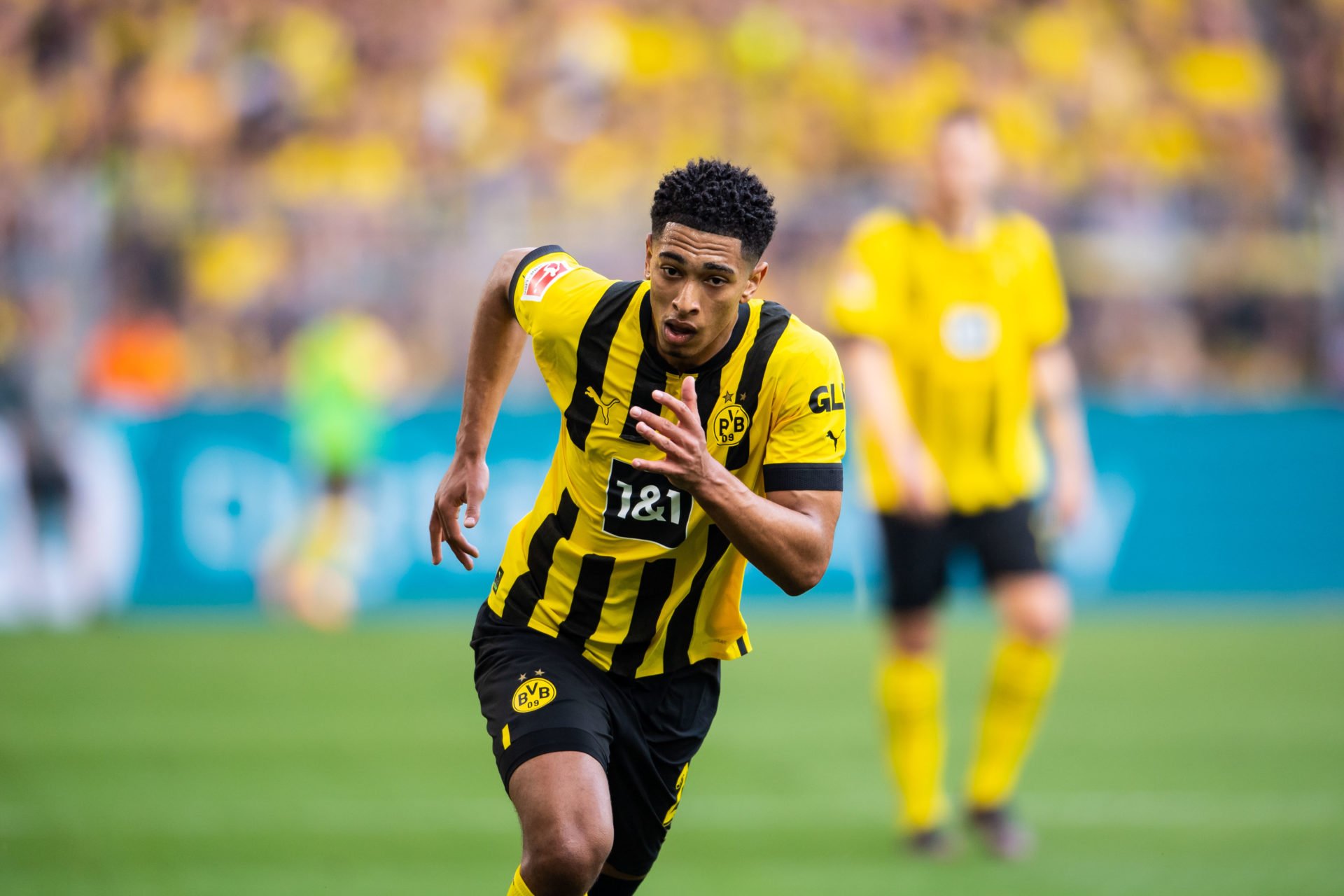 Related Topics