Jacque Talbot has claimed that he's received texts to say that Jude Bellingham is set to sign for Liverpool.
Speaking on his YouTube channel, Talbot discussed Hayden Dodge's recent comments about the Reds making a bid for Bellingham, and he added that he's heard similar about the 'superstar'.
Indeed, the journalist says that he's had two texts to say that a deal for Bellingham is imminent, but he did make sure to add the caveat that he believes that it's just noise and that these leaks are coming from somewhere.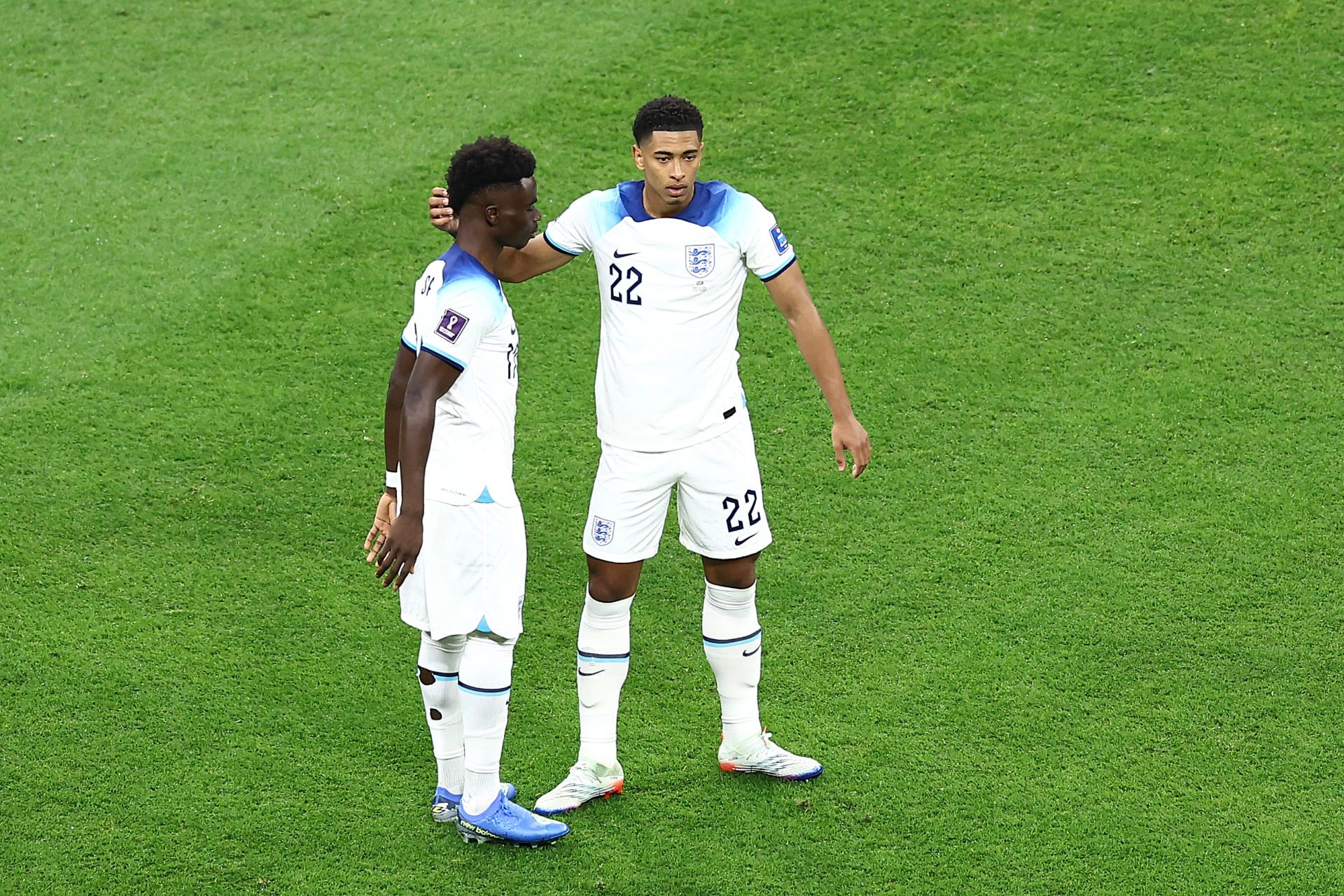 Bellingham offer accepted?
Talbot shared what he's heard about the Borussia Dortmund midfielder.
"What do you make of these Hayden Dodge comments? That's the agent isn't it? Who said Liverpool have made a bid for Bellingham. I mentioned it earlier that I've had two texts saying a bid has been accepted and it's all agreed and there's a clause if he becomes a captain in two years, it's just noise, there's so many people involved in the deal and things will trickle out sometimes," Talbot said.
No smoke without fire
Talbot says that he doesn't quite believe what he has been told about Bellingham, but so often in these situations there is no smoke without fire.
These Bellingham lines are coming from somewhere, and while a deal may not be as advanced as these sources are making out, it sounds as though there are talks going on behind the scenes.
The line about a clause if Bellingham becomes captain is very interesting, and it will be intriguing to see if that is more widely reported as the idea of Bellingham captaining Liverpool after Jordan Henderson's time at the club is over is very exciting.
This remains a story to keep an incredibly close eye on.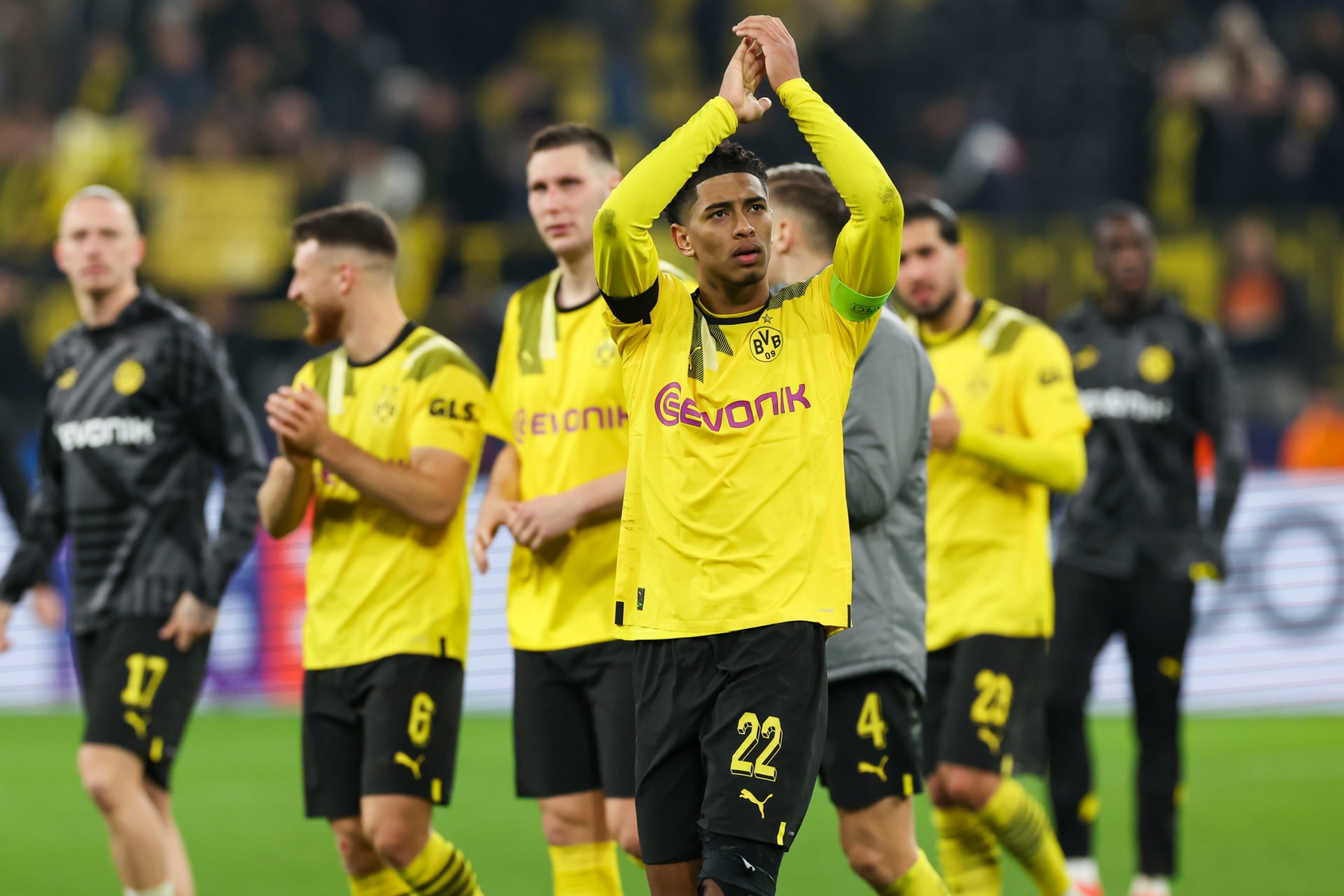 Related Topics
Have something to tell us about this article?
Let us know