David Hillier has tipped Declan Rice to become an Arsenal legend if he signs for the club.
The pundit was speaking on The Highbury Squad YouTube channel about Rice potentially joining Arsenal, and he says that the midfielder has the mentality to become a true great at the Emirates.
Indeed, Hillier said that he would sign Rice in a heartbeat, claiming that the midfielder has what it takes to forge enough of a legacy at Arsenal to be given a statue outside of the stadium.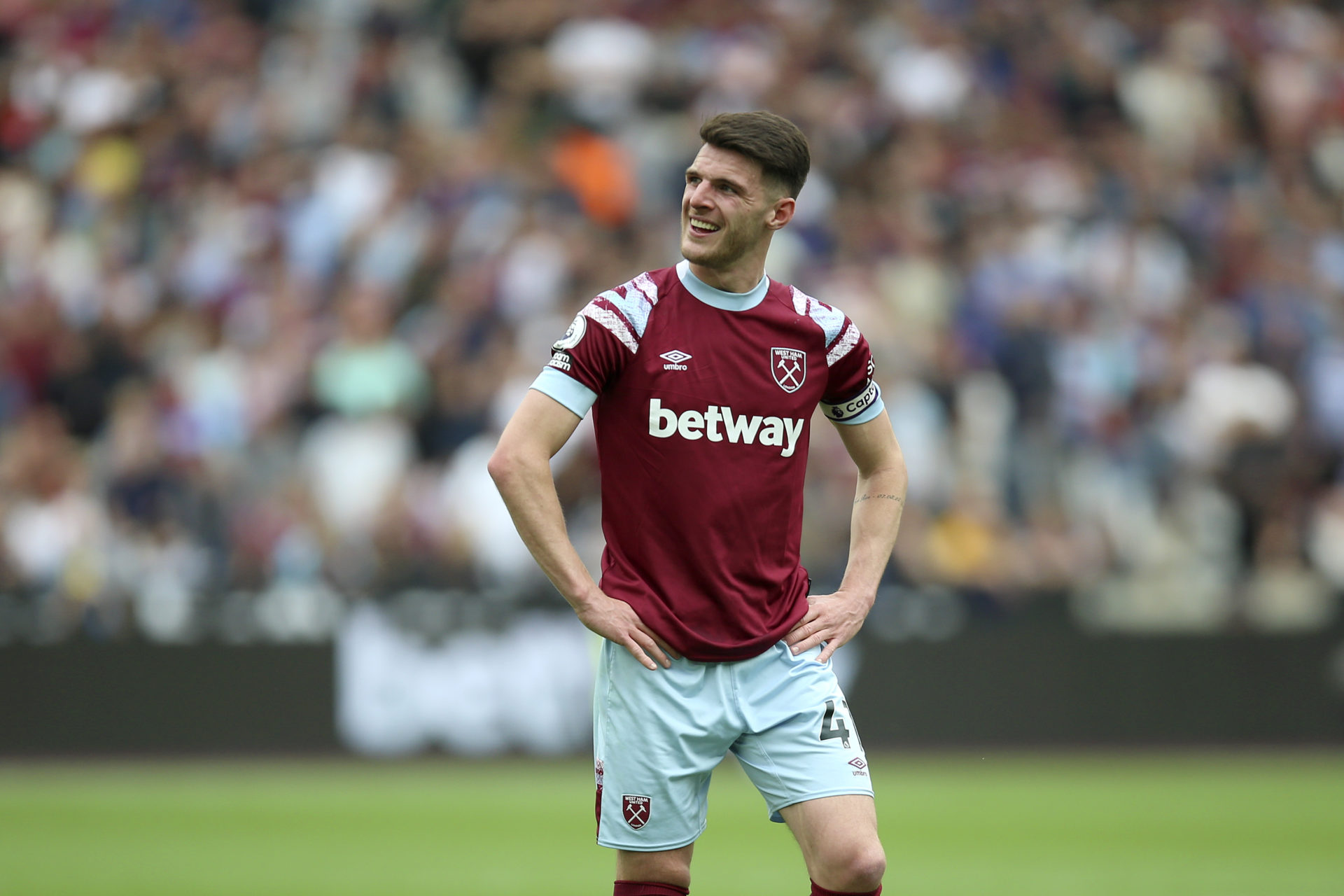 Rice could get a statue
Hillier made quite the claim about the £70m player.
"We need players who are good enough to have a statue outside the Emirates. We were lucky me and Kev, we had Tony, Wrighty and Dennis, we had those there. Those are the players we need and Declan Rice is one of them. Partey is not one of them, do you know what I mean? A player like Rice with that mentality and upbringing he has the ability to go and be a legend, he can be that player, that's' the type of player Arsenal need to target. I would sign him in a heartbeat," Hillier said.
Big ask
Declan Rice is certainly a talented player, but to say that he could get a statue outside of the Emirates is a huge claim.
Statues are usually reserved for the best of the best in a club's history hence why the likes of Thierry Henry, Dennis Bergkamp and Tony Adams are cast in bronze outside of the stadium.
If Rice does forge enough of a legacy to earn that accolade he will undoubtedly be one of the best signings in the club's recent history, but, of course, before we start talking about any of that he actually has to sign for the Gunners.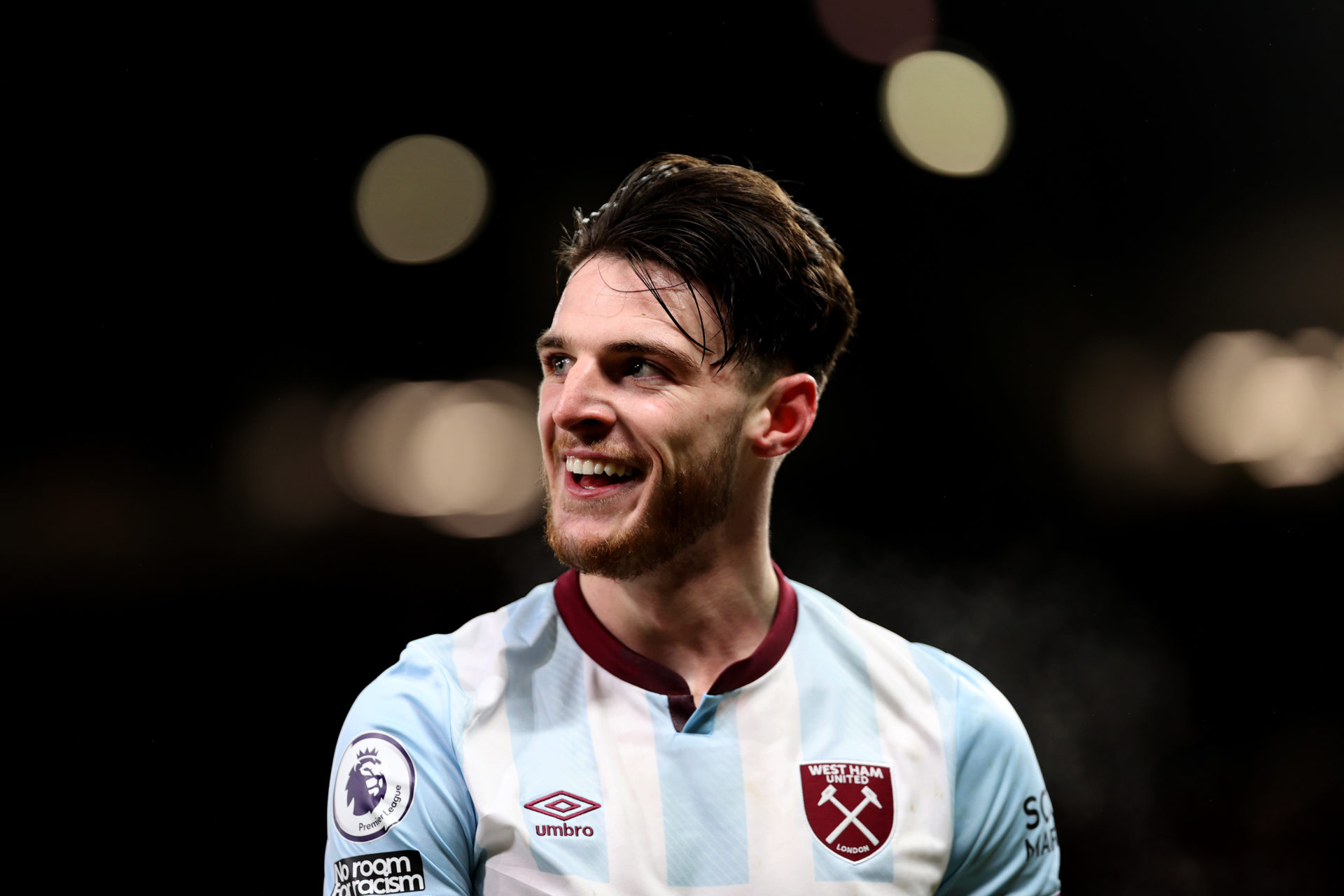 Related Topics