Matt Turner definitely won't be leaving Arsenal this summer despite not being the first-choice goalkeeper at the club.
That's according to pundit Alexi Lalas, who was discussing the American goalkeeper on the State of the Union podcast.
It's been a positive first season in the Premier League for Matt Turner.
Brought in to fill the vacancy left by Bernd Leno's move to Fulham, he's performed well when called upon.
Arsenal's elimination from the Europa League ended his involvement in the campaign, but his outings at the World Cup showed his potential.
Turner has also clearly improved with the ball at his feet suggesting he's adapting to Mikel Arteta's demands already.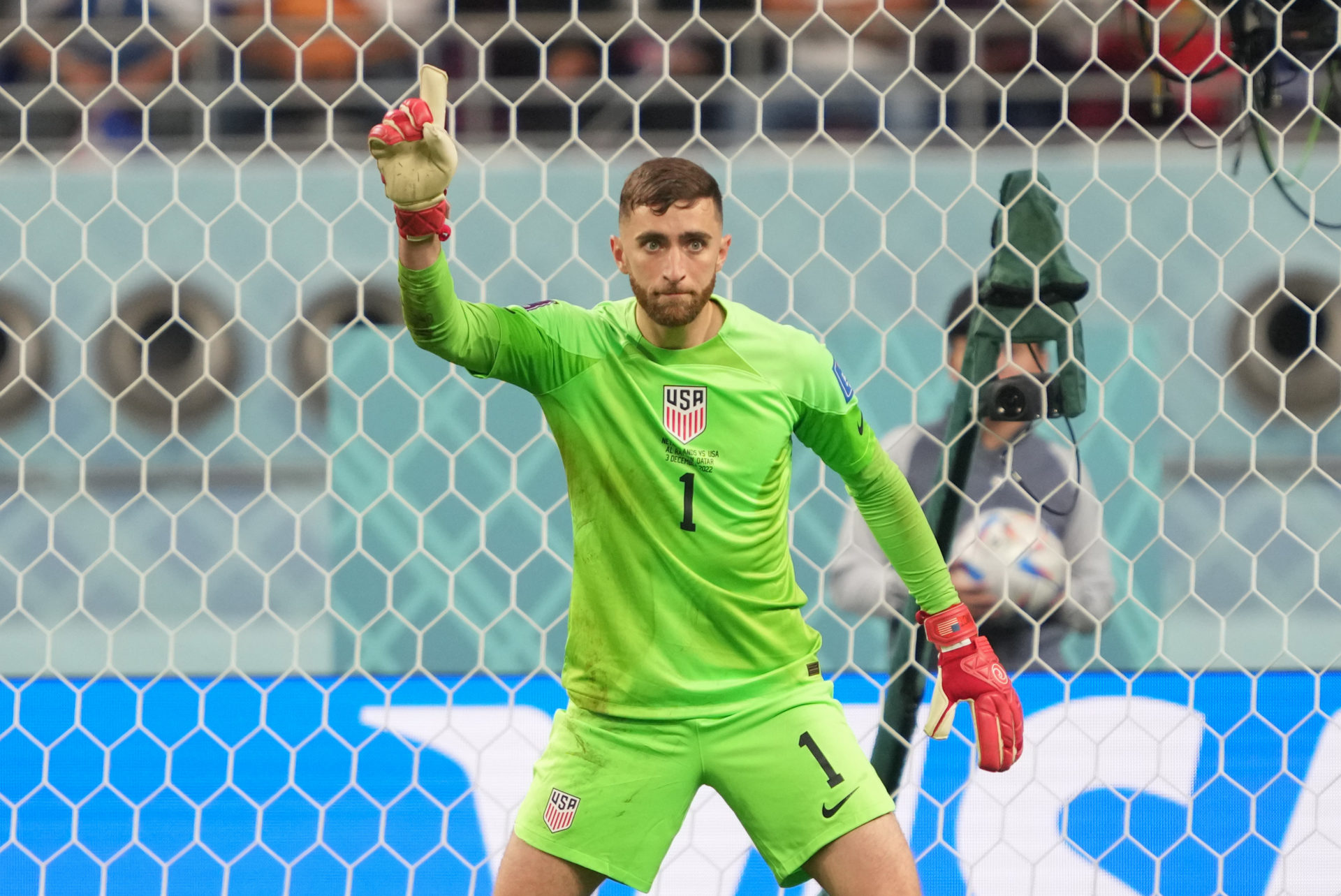 Lalas has said that he would be very surprised if Matt Turner left Arsenal this summer.
Even if he's not playing much football, he's still part of one of the most exciting projects in world football.
Lalas expects Turner to stay at Arsenal this summer
Talking about America's first-choice goalkeeper, Lalas said: "The incumbent, the [USA international] number one is a number two at Arsenal.
"I don't think that Matt Turner is going to go anywhere.
"I think he's making a lot of money, playing at one of the best clubs in the world that's on an upward trajectory after an incredible year.
"Yes, from a goalkeeping perspective, he's still the number two, but it's a pretty nice life I'm sure he's living."
Turner is in a tricky position at Arsenal having just seen Aaron Ramsdale's contract extended.
It reaffirms his position in Mikel Arteta's team going into the upcoming campaign.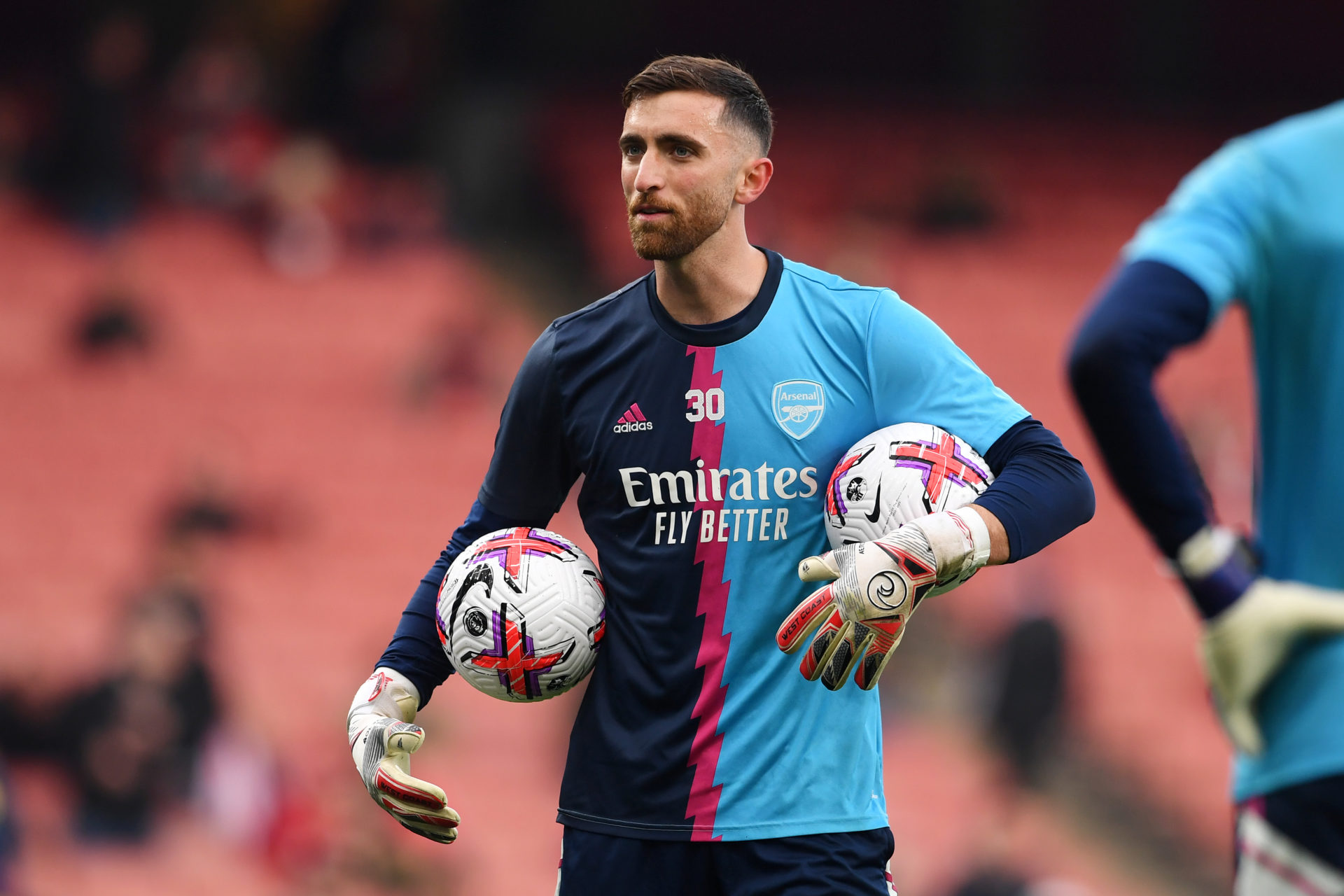 It means Turner will once again have to settle for a place on the bench and his minutes may be limited further this season.
With Arsenal playing in the Champions League, Arteta is unlikely to rotate his goalkeepers in European competitions.
Turner will therefore have to settle for being Arsenal's domestic cup goalkeeper after the summer break.
Whether that's enough football for the 28-year-old to want to stay is another matter.
However, with his position unlikely to be challenged in the American national team set-up, he can continue to concentrate on improving on the training ground at Arsenal.
Related Topics
MORE ARSENAL STORIES