Maximilian Wober has admitted that he's not giving too much thought to returning to Leeds after his loan concludes next summer.
The Borussia Monchengladbach loanee was speaking to Austrian outlet Laola1 whilst away on international duty.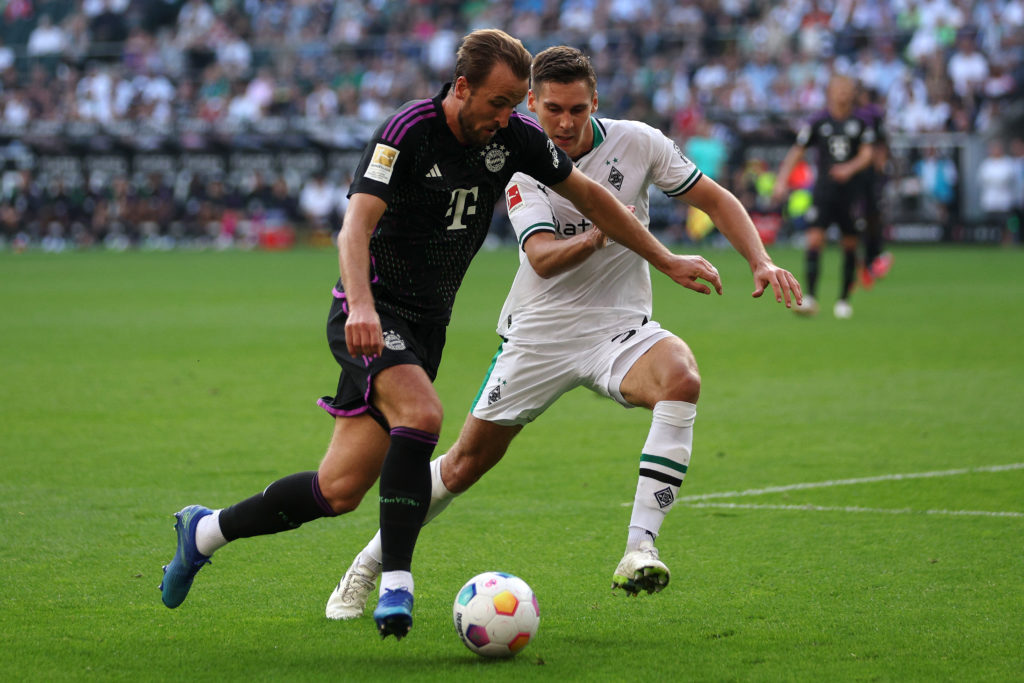 Wober said his loan from Leeds to Germany had been a great one for him thus far.
He shared that he's settled in very well and has given very little thought to a return to Leeds right now.
Wober said: "For me, it was a really great move.
"I've settled in really well, it's a family club, a real traditional club with incredible fans.
"I'm in Gladbach for the year now, I'm fully focused on it and I'm going to throw everything into it.
"I don't really want to think about what it will look like in the summer yet."
And whilst Wober's comments are completely understandable from a Leeds perspective, it does demonstrate an issue the club now has.
Wober isn't currently thinking about life at Leeds after his loan
Regardless of whether Daniel Farke is successful in promoting Leeds back to the Premier League, the club will have an influx of loan returnees next season.
Leeds in the Premier League might be able to tempt some stay, but Leeds in the Championship for another year would be a different proposition.
Moreover, if Farke's side have enjoyed the success of promotion they may not require the help of those returning.
It's a tricky strategy.
Fans may feel that Leeds have delayed their issues for a season rather than addressing them this summer.
You have to wonder just how excited the likes of Wober will be to return to Leeds after a loan as well.
Leeds fans will only want those fully committed to their cause, and players stepping out of a year in the Championship may not align with that.