Dusan Vlahovic has been a target for Arsenal for a long time now.
Indeed, the Gunners' interest has been long-running and earlier this month they were again linked with the 'lightning quick' Serbian striker.
Interestingly, it now sounds as though there could be a chance for the Gunners to go and sign Vlahovic this summer.
Indeed, according to Ben Jacobs, speaking on The Done Deal Show, there is 100% a chance that Vlahovic will be available for transfer this summer, and teams like Arsenal will certainly be on alert to this situation.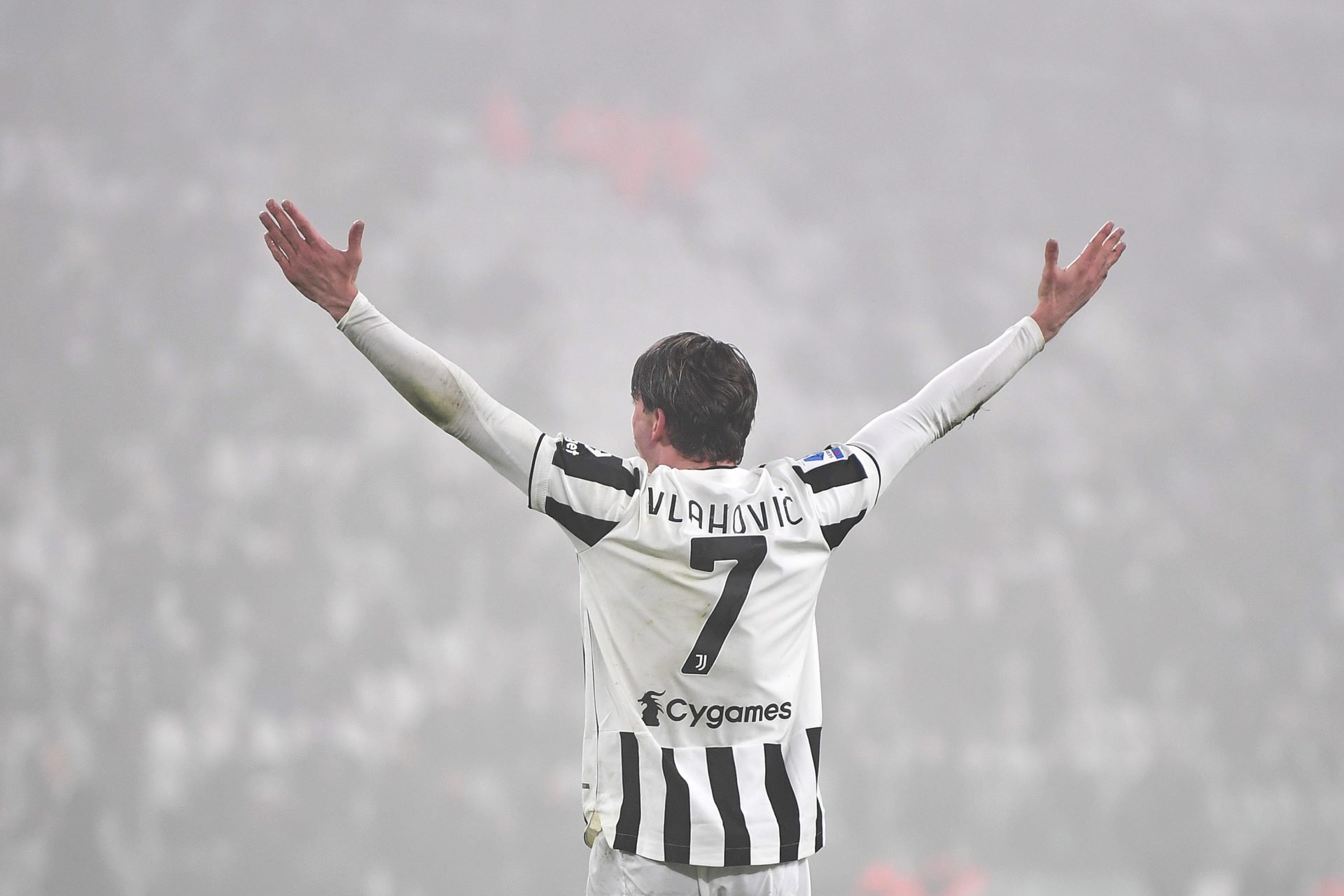 Vlahovic will be available
Jacobs shared what he knows about Vlahovic.
"Dusan Vlahovic is one to watch for a number of clubs, because there is 100 per cent an opportunity that he's available on the market. I said that in December and I understand the situation to be exactly the same, Tammy Abraham is one to watch as well," Jacobs said.
One to watch
This is definitely a situation to keep an eye on as we head into the summer transfer window.
Vlahovic's availability could affect the plans of many top clubs.
This summer, more than any other, strikers are incredibly desirable as a number of top clubs rethink their attacking situations.
Manchester United need to replace Cristiano Ronaldo, Tottenham may need to replace Harry Kane if he decides he wants to leave, while Arsenal have been keen on Vlahovic for ages.
Don't be surprised if a three-way or even a four-way transfer tussle emerges around Vlahovic this summer as the striker prepares to leave Juventus and potentially head to the Premier League.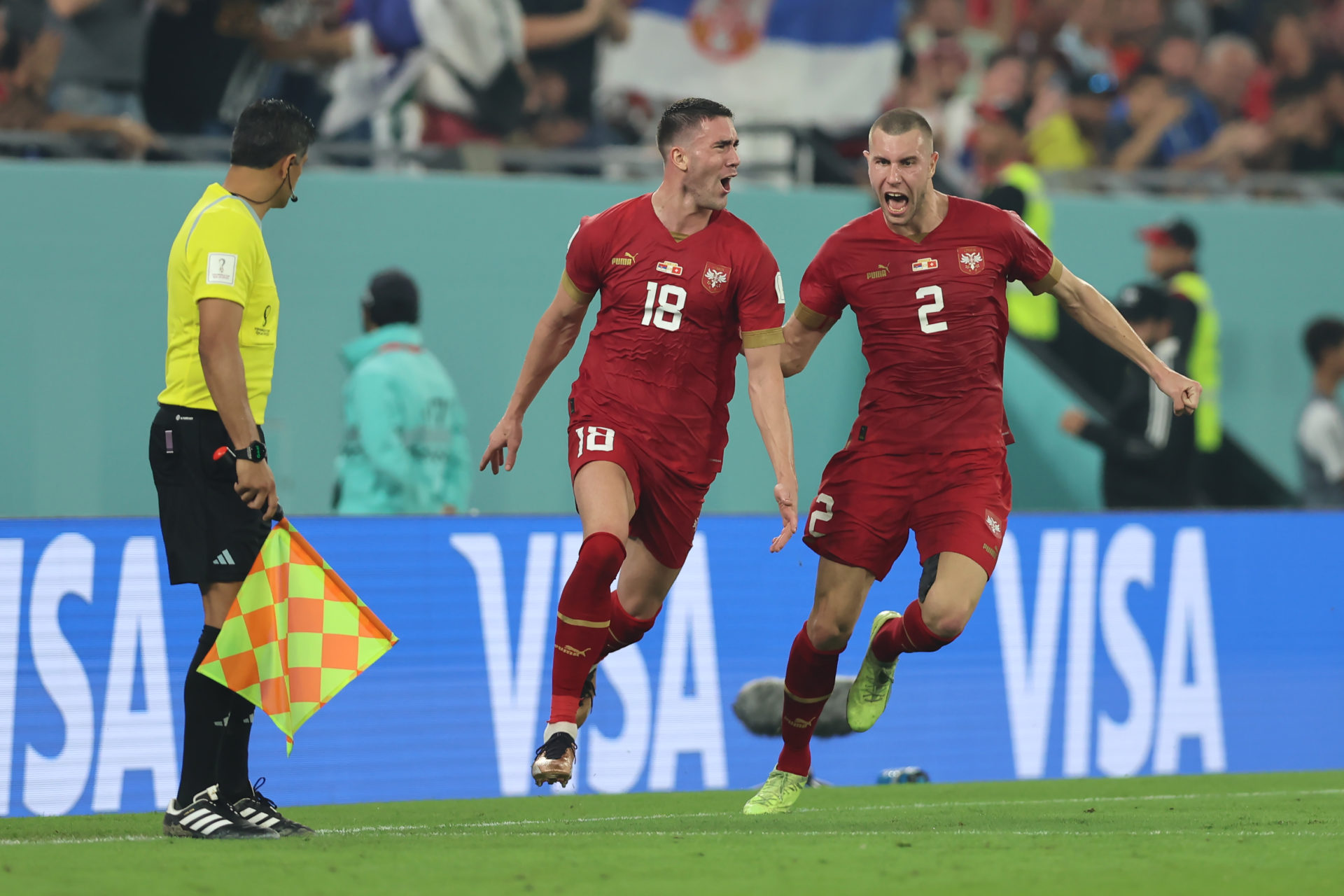 Related Topics
Have something to tell us about this article?
Let us know